The Holiday season is one of the best times to experience joy, express gratitude, and spend some quality time with friends and family members. It's the perfect season to prepare for the upcoming year, participate in festivities, donate and give back, host parties and get-togethers, and, most of all, create new memories with your children, parents, significant others, and other loved ones.
However, one thing many people with excessive drinking or substance abuse problem struggle with is the challenge of maintaining sobriety and avoiding relapse during the holidays. In other words, the holidays can be difficult for individuals if their goal is to stay sober and clean throughout the festivities without any factor triggering a relapse throughout their time with loved ones.
The use of alcohol to celebrate moments and express excitement and emotions is a normal habit during the holiday season. This ultimately makes it crucial for some people to do everything they can to maintain sobriety during the holidays and stay away from practices that'll increase the need for a DWI attorney at any point.
Here are some incredibly helpful steps you can take to meet this goal.
Make a Precautionary Plan Ahead of Time
When you're aware of the challenge of maintaining sobriety during the holidays, it's always better to be safe than sorry. A precautionary plan is just what you need to prevent a relapse when you're out and about or celebrating with friends and family.
Planning ahead includes many steps, such as determining who you want to spend the holidays with, deciding whether you should drive your own vehicle or let someone else drive you, choosing the right holiday parties, and more.
This step is a lot like making a holiday itinerary, except that it's solely based on the goal of maintaining your sobriety during holidays. A well-planned holiday season will always keep you away from people and events that might trigger you or result in a relapse when it's the last thing you need during this magical time of the year.
Furthermore, having a sober companion by your side, especially while driving to another city or state during the holidays, can be incredibly helpful. Their support can help you be aware of your possible triggers, anxiety, loneliness, anger, exhaustion, and other similar factors that lead to relapses.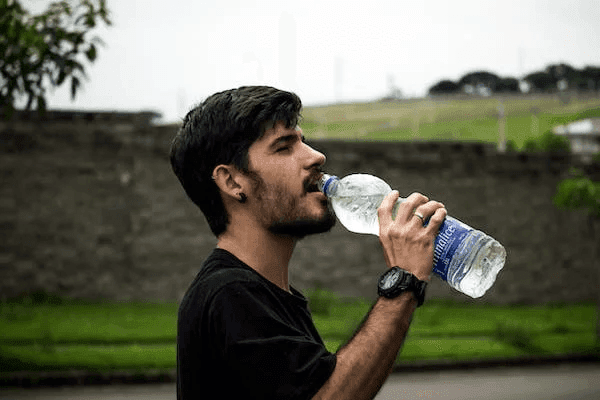 Keep Self-Care In Mind
There's no better way to celebrate the holidays than by using this time to take care of your needs, health, and well-being this year. Maintaining sobriety means fulfilling your mind, body, and soul by treating it well and practicing self-care whenever possible.
The first thing to get started is acknowledging that you're human and can always make mistakes. This will help you plan your holidays without the risk of becoming a victim of a bottle of alcohol simply because you've got nothing to do.
It's always good to use the free time to treat yourself to a massage, a cooking class, a yoga class, meditation, or a prayer circle. Furthermore, focusing on eating well during this time will help you nourish your body and give it the strength it needs to function optimally.
Physical movement, along with practices like a new skincare regimen, journaling, and watching your favorite TV shows, will play a significant role in helping you maintain sobriety during holidays. It might be the first time to finally achieve your goal of being 100% clean and combatting your drinking or substance abuse problem once and for all.
Get Support As Much As You Can
Recovery should never stop, regardless of what time or season it is. A brief pause in your journey toward sobriety can affect all the progress you've made over the last few weeks. You should always have your doors open to support and assistance, especially when you want to maintain sobriety during the holidays.
If you're traveling this holiday season, seeking the help of your sponsor or attending new support groups can help you stay away from a DWI charge and stay clean throughout the festivities.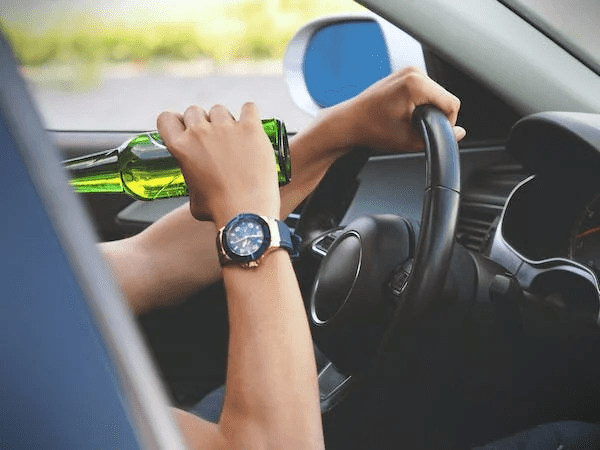 Always Know Your Limits
It's always good to be aware of your limits when agreeing to plans during the holidays. While you can't expect others to avoid drinking around you, you should be responsible enough to know when to leave a situation if there's a risk of a relapse.
This also means being mindful of who you spend your time interacting with. There might be people who'll try to affect your mood or trigger your emotions by discussing your drinking habit or criticizing your journey to sobriety. Once you know it's not a safe space for you, make sure you leave it instantly before it starts influencing your progress.
Know What You Can or Can't Have
Alcohol is a common beverage in most holiday parties and gatherings. It's always better to know what's on the menu before attending these parties. This will give you a better idea of what you can or can't have. Once you've entered a party, try having some fresh juices or a glass of fresh water in your hands at all times.
This will keep you aware of your goal of maintaining sobriety during holidays without making you feel like you're missing out on the fun among other family members.
Have Your DWI Attorney on Speed Dial
There's always a risk of relapse, even when trying to maintain sobriety during holidays. This can result in DWI arrests if you're driving while intoxicated. You should always keep this risk in mind by having a reliable DWI attorney's contact on speed dial. This will help you avoid the hassle of dealing with the police if you're caught driving under the influence.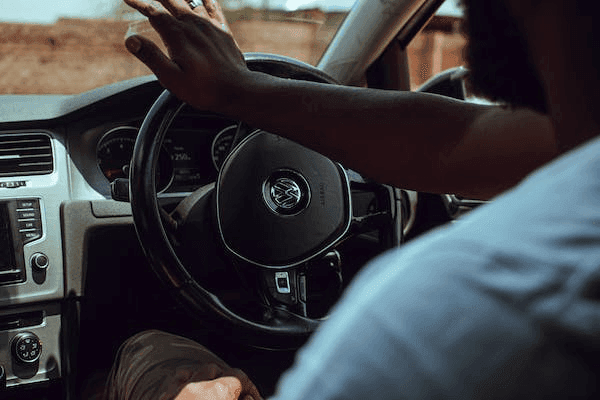 If you're looking for a DWI attorney in San Antonio to count on when trying to maintain sobriety during holidays, make sure you reach out to me at The Law Offices of George A. Scharmen. With me as your DWI lawyer in San Antonio, you'll never have to be worried about severe DWI penalties and other lifelong consequences of a DWI charge in San Antonio. Contact me to learn more today!