DWI Penalties & Fines
Texas DWI Penalties & Fines
San Antonio DWI Attorney
Driving while intoxicated (DWI) brings significant legal consequences, and the in the state of Texas those consequences are outlined in Section 49 of the penal code. Texas DWI penalties and fines gradually increase with each offense and have other factors that can lead to an elevated penalty.
Facing these consequences can be scary, but those arrested need to bear in mind that "charged" is quite different from "convicted", and there are well-advised to seek out counsel at The Law Offices of George A. Scharmen before pleading guilty to anything.
From our San Antonio office, we serve all of Bexar County, and throughout Kendall County and Comal County. Call us at (210) 405-9730 or fill out our online contact form to arrange for a free consultation.
1st Offense Penalties & Fines
A person with no prior DWI record will still have to spend at least three days in county jail. What's more, that jail stretch can go for as long as 180 days. The fine levied can go as high as $2,000. The defendant faces losing their driver's license for as long as 1 year upon conviction for a first offense.
2nd Offense Penalties & Fines
Now the fine can be as stiff as $4,000 and the driver's license may be gone for up to 2 years. A second DWI conviction will put the defendant behind bars for at least 1 month, and perhaps even a full year.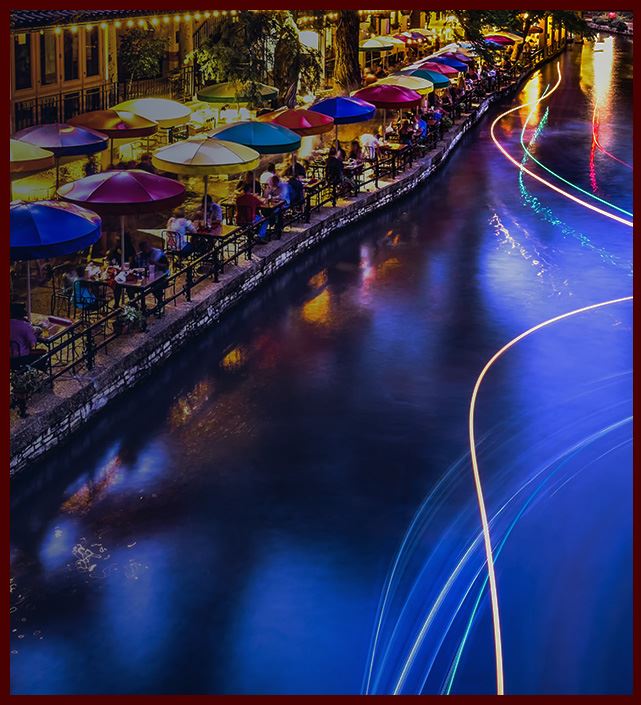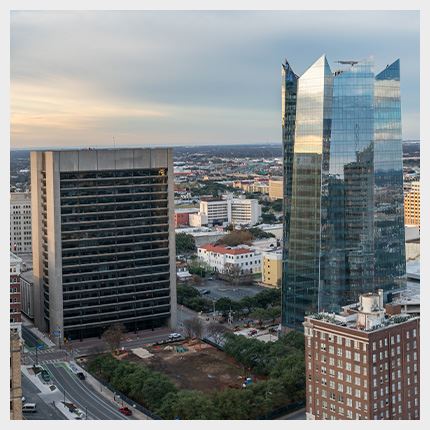 What Other Factors Affect Sentencing
3rd Offense Penalties & Fines
The defendant convicted for a third time will go to jail for at least 2 years, and the county judge will have the option of levying a prison term for as long as 10 years. The fine could reach $10,000.
All of this is serious enough and reason to call a lawyer. But we're also not finished yet. This is just the starting point for understanding Texas DWI penalties and fines.
Additional DWI Sentencing Factors
What's above are sanctions handed down by the county criminal court. The state of Texas can also get in on the sentencing and issue an additional fine of anywhere from $3,000 to $6,000.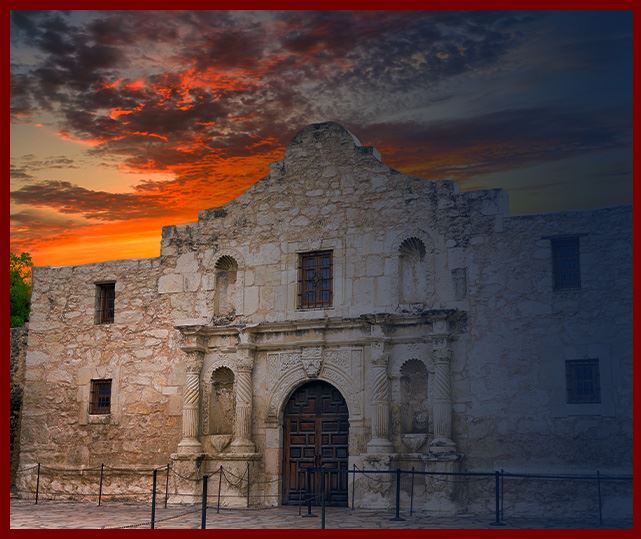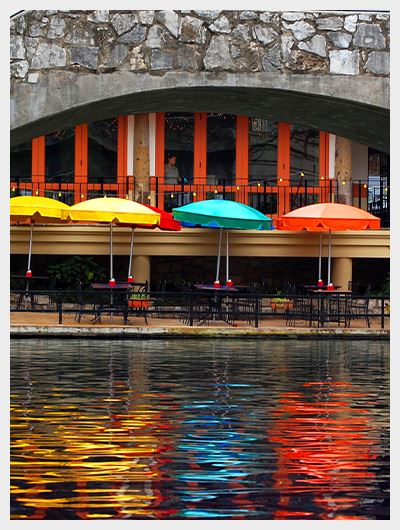 What are Texas BAC Thresholds?
Furthermore, the convictions discussed above presume that there were no extenuating circumstances. But what if a child—defined by the state as anyone younger than 15-years-old were in the car with the driver? The result can be a fine of $10,000—on top of the fine already issued under the guidelines above. The jail sentence could be as long as 2 years, even for a first offense. And the state will tack on an additional six months to any suspension of a driver's license.
Thus far, we've also used the blood alcohol content (BAC) level of 0.08% as the benchmark. That's the demarcation point for when a driver is legally intoxicated. But Texas adds another threshold—if the BAC level reaches 0.15%, the crime elevates to become a Class A misdemeanor (as opposed to the Class B status the above guidelines are based on) .
What happens with a Class A misdemeanor? The fines can open at $4,000 with a year in jail, even for a first-time offender. All other extenuating factors, from second and third offenses, to driving with a child, can still be used to stiffen the sentence.
Continue Reading
Read Less
Rave Reviews in Our Clients' Own Words
Five-Star Client Testimonials
"He knows the law inside and out and uses that to your advantage."

Allison M.

"He will shoot you straight and will handle the case better than anyone in Texas."

Laura J.

"I truly had someone on my side."

Jonathan R.

"The dismissal saved my career and my professional license."

Bob V.

"Mr. Scharmen is the most dedicated attorney for someone who finds themselves in the need of his services."

Patricia
Why Choose George A. Scharmen? How We Stand Out
Going the Extra Mile

While we try to avoid the courtroom for clients, I promise to be ready for anything - including a jury trial.

Extensive DWI Experience

For more than 40 years, I have exclusively practiced criminal law and DWI defense.

Recognized in the Community

Highly respected among colleagues, I'm double-board certified and the recipient of many awards and accolades.
Free Consultations Available
Contact Our Offices
Don't wait on a DWI charge. Complete our form below or call us at (210) 405-9730 for a free consultation.