Underage DWI
San Antonio Underage DWI Lawyer
Offering Aggressive Defense for Underage Drivers
Being charged with driving while intoxicated (DWI) as a minor is a very serious matter. Even if it is your first offense, you could still face steep penalties, including the suspension of your driver's license. You could also be required to attend alcohol education classes, pay high fines, and spend time in jail. If you are a high school or college student, this could seriously affect your future. If you are facing DWI charges as a minor, it is important that you speak with a qualified criminal defense attorney as soon as possible.
At The Law Offices of George A. Scharmen, our San Antonio DWI lawyer understands that DWI charges as a minor can have a lasting impact on your future. We can help you resolve your case quickly and efficiently, and we can help you avoid the harsh penalties associated with DWI convictions.
---
Contact us today at (210) 405-9730 to get more than 40 years of legal experience on your side.
---
Underage DWI Laws in Texas
Zero-tolerance rules for minors typically refer to strict policies that impose severe consequences for any violation or infraction committed by individuals under a certain age. These rules are often implemented in schools, organizations, or legal systems with the aim of maintaining discipline, promoting safety, and deterring misconduct among minors. One area where zero-tolerance policies are commonly applied is in cases involving Driving Under the Influence of Alcohol (DUIA) or Driving While Intoxicated (DWI).
If a minor is under 17 years of age, an underage DWI is a Class C misdemeanor, which carries a fine of up to $500, driver's license suspension for up to 180 days, and up to 40 hours of community service.
If a driver is between 17 and 20 years old, an underage DWI is a Class B misdemeanor in Texas. This means that you could be facing up to 180 days in jail, a fine of up to $2,000, and the suspension of your driver's license for up to one year. If you have prior DWI convictions, your sentence could be harsher, and you could be charged with a felony.
If you are facing your first DWI charge, it is possible that you could be placed on deferred adjudication. This means that if you successfully complete all of the terms of your probation, your charges could be dismissed.
Get the Defense You Need
If you are facing DWI charges as a minor, it is important that you seek legal counsel as soon as possible. A qualified San Antonio underage DWI lawyer could help you avoid harsh penalties and protect your future. At The Law Offices of George A. Scharmen, our firm has the experience you need to resolve your case successfully. We have handled thousands of cases, and we can use this experience to help you resolve your charges as quickly and efficiently as possible.
---
Contact us at (210) 405-9730 to schedule a free consultation.
---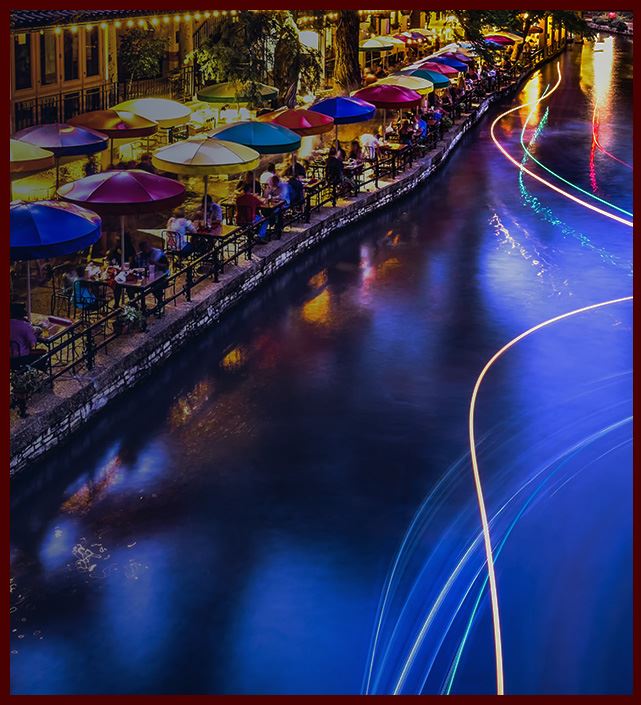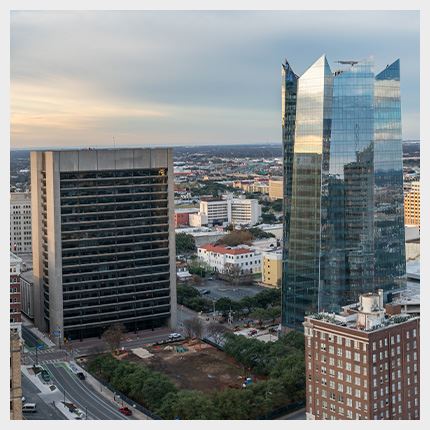 Rave Reviews in Our Clients' Own Words
Five-Star Client Testimonials
"He knows the law inside and out and uses that to your advantage."

Allison M.

"He will shoot you straight and will handle the case better than anyone in Texas."

Laura J.

"I truly had someone on my side."

Jonathan R.

"The dismissal saved my career and my professional license."

Bob V.

"Mr. Scharmen is the most dedicated attorney for someone who finds themselves in the need of his services."

Patricia
Why Choose George A. Scharmen? How We Stand Out
Going the Extra Mile

While we try to avoid the courtroom for clients, I promise to be ready for anything - including a jury trial.

Extensive DWI Experience

For more than 40 years, I have exclusively practiced criminal law and DWI defense.

Recognized in the Community

Highly respected among colleagues, I'm double-board certified and the recipient of many awards and accolades.
Free Consultations Available
Contact Our Offices
Don't wait on a DWI charge. Complete our form below or call us at (210) 405-9730 for a free consultation.