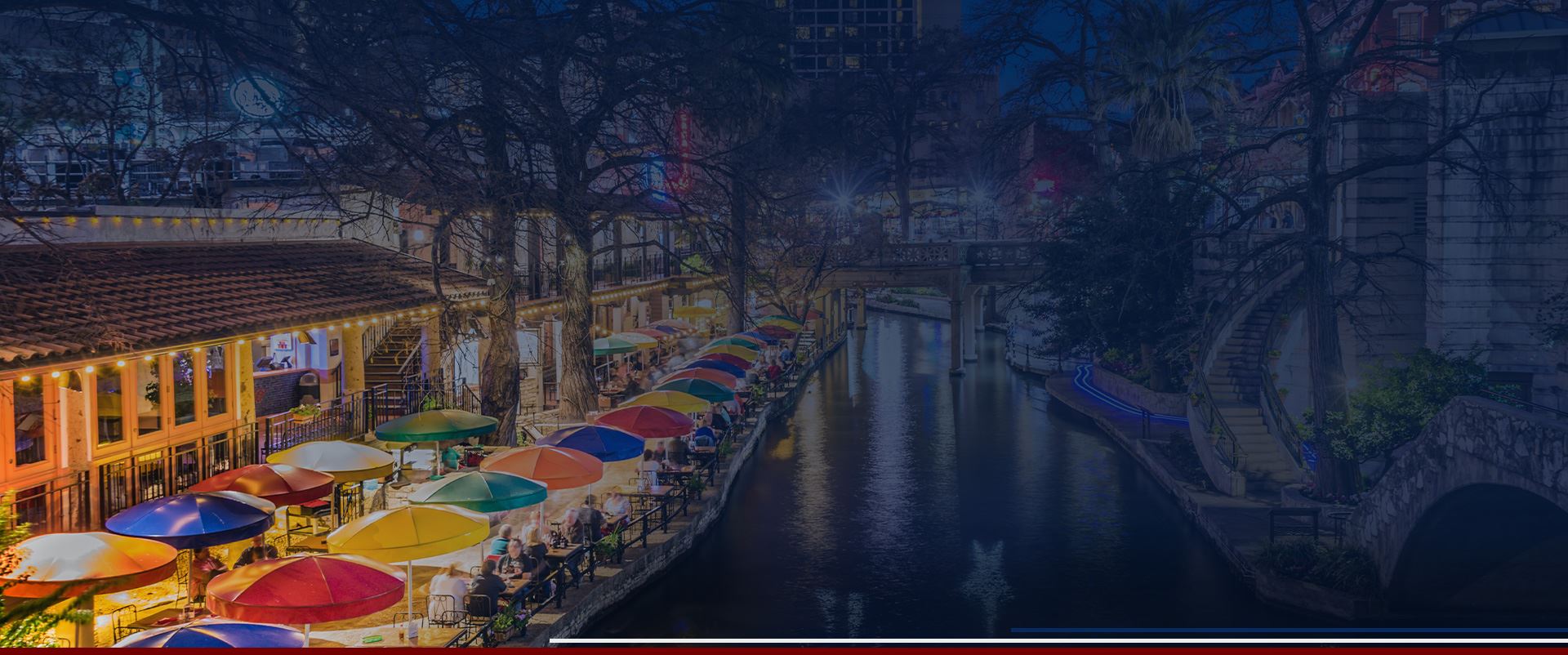 San Antonio DWI Defense Attorney George A. SCharmen Defending DWI & Intoxication Cases Exclusively.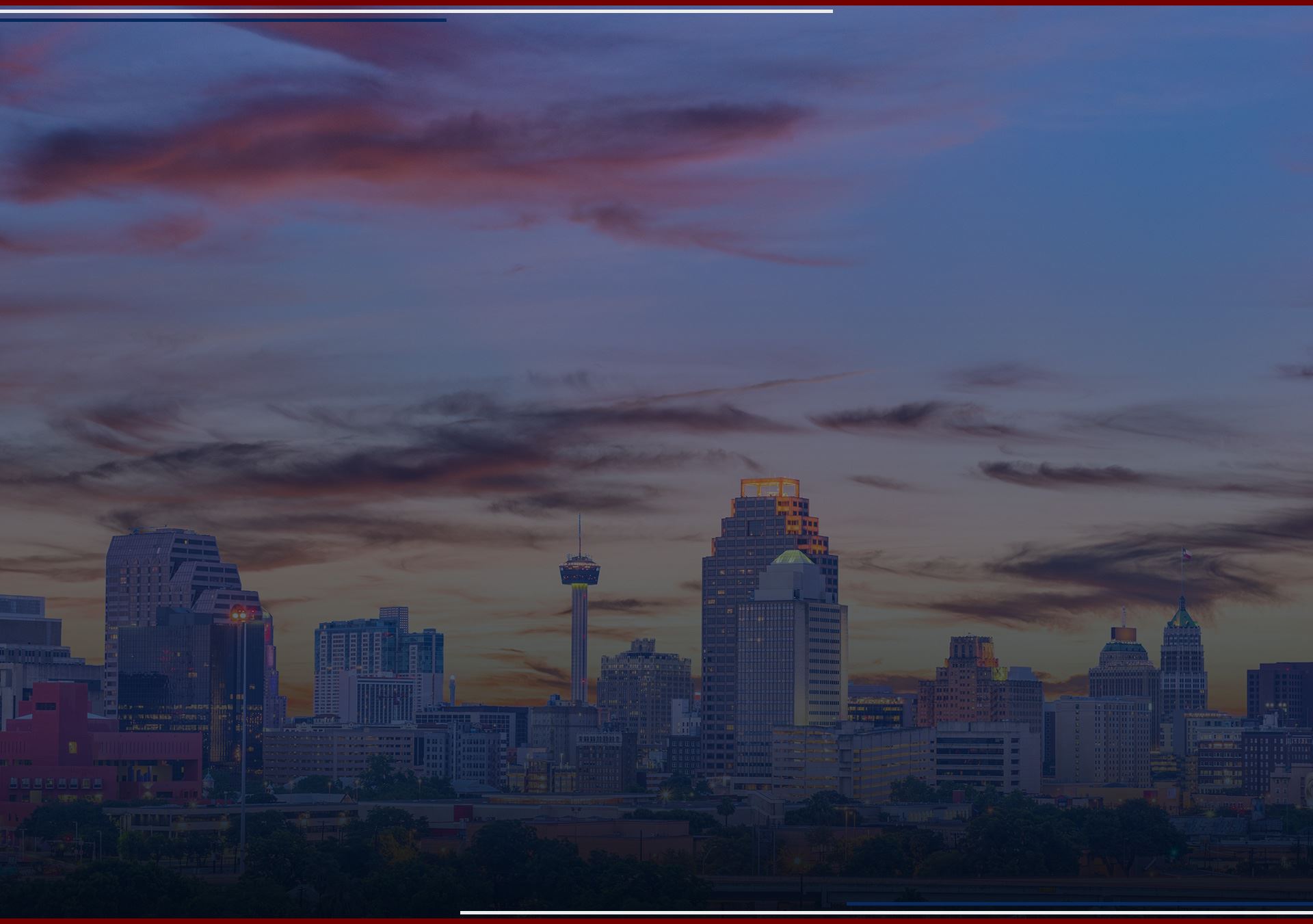 A DWI SuperLawyer Since its Inception Over 40 Years of Excellence in Law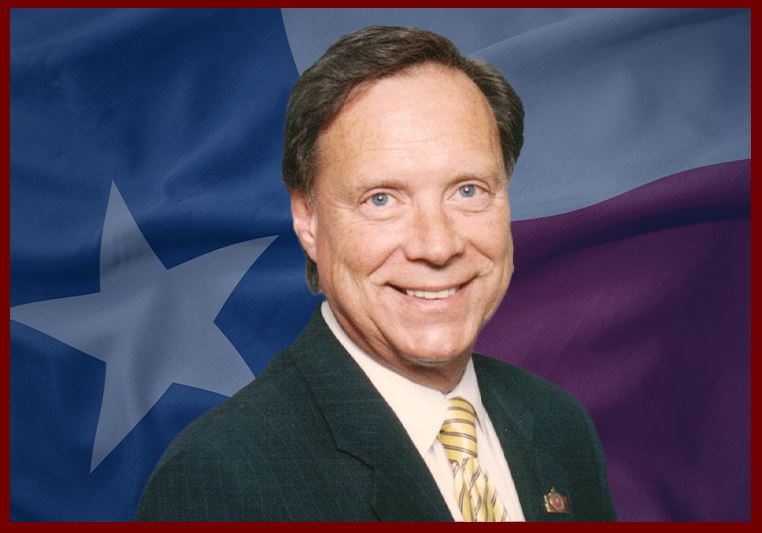 Meet George A. Scharmen
DWI Attorney George A. Scharmen has decades of experience defending clients in San Antonio. Nationally recognized for excellence and double-board certified with over 100 DWI appeals, George Scharmen is the smart choice for DWI Defense.
What Sets Us Apart?
George A. Scharmen is highly respected throughout San Antonio and the legal community
Going the Extra Mile

While we try to avoid the courtroom for clients, I promise to be ready for anything - including a jury trial.

Extensive DWI Experience

For more than 40 years, I have exclusively practiced criminal law and DWI defense.

Recognized in the Community

Highly respected among colleagues, I'm double-board certified and the recipient of many awards and accolades.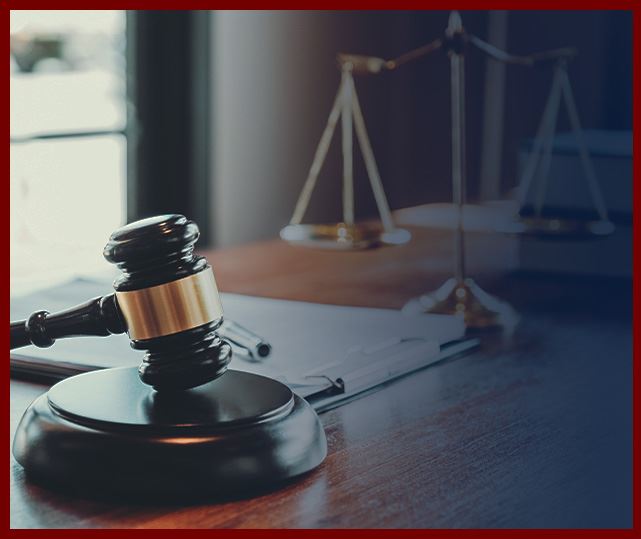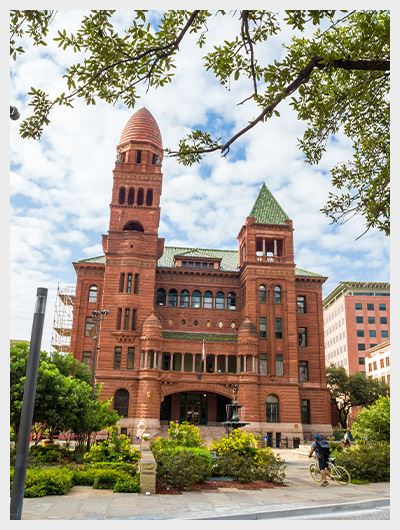 San Antonio DWI Attorney
Help With Some Common Fears After a DWI Arrest
Driving While Intoxicated (DWI) has always been a serious charge in San Antonio and the surrounding counties, and it only gets more serious with each legislative session. DWI charges can change your life, end a career, or even end a marriage. That is why if you have been arrested for DWI or any other intoxicant-related case in San Antonio or South Texas, I will help you the same way that I would help a family member or a close friend as an experienced DWI lawyer.
As the top DWI lawyer in San Antonio, TX, I believe that in most misdemeanor DWI cases, the worst is already over in terms of your incarceration. I believe that I can prevent most problems. In some counties like Guadalupe County, some judges will put people in jail for 72 hours as a condition of probation if they are convicted. I have not seen that done in San Antonio for several years. Some counties like Comal County may give an individual six days in jail if they are convicted of having an open container in their car. I have also not seen that done in San Antonio for several years.
There may be other consequences after a DWI arrest, but if you reach out to an experienced DWI lawyer like myself, you can do a lot to limit or eliminate them.
Continue Reading
Read Less
George A. Scharmen: Recognized for Excellence
Get help From Our Double Board-Certified DWI attorney How We Can Help You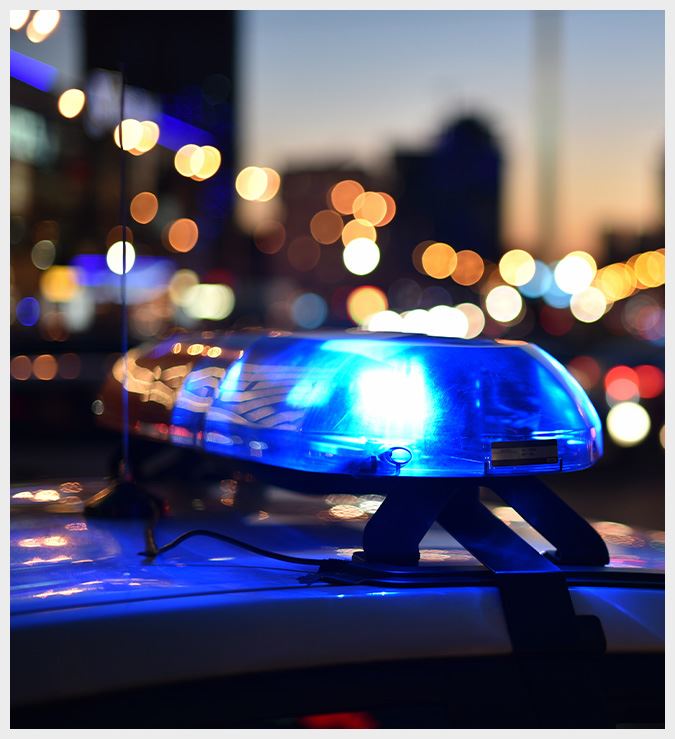 We're Here to Help You Cannot Afford Simply to Plead Guilty to A DWI Charge
If you or your loved one has been charged with DWI, it is imperative that you contact me as soon as possible to prevent loss of certain basic rights. You only have 15 days to request an ALR hearing. This hearing is to protest the suspension of your driver's license and to take the officer's deposition. This can be an invaluable resource in defending your DWI case because most of the time I can get the officer's deposition under oath before the District or County attorney has had the opportunity to even discuss the case with the officer yet. I promise immediate, supportive, and aggressive assistance so that your record may be cleared of any DWI charge. I am the ONLY lawyer in the San Antonio area who exclusively defends the rights of those facing DWI and intoxication charges.
Get started today by contacting us online or call (210) 405-9730.
Put My Extensive Experience to Work For You!
For more than 40 years, I have exclusively practiced criminal law and DWI defense. I have had the opportunity to help many people clear DWI arrests from their records, and I have litigated DWI cases using up-to-date legal and scientific tools regarding DWI defense. My scientific training helps me to obtain rulings suppressing blood tests and exposing errors on the part of forensic analysts. Today DWI cases involve scientific evidence in blood testing for alcohol and drugs. Training on blood testing and drug testing is necessary! With the right information I have been able to demonstrate to the jury that the laboratory was wrong simply because it did not have the correct equipment to do the analysis, or that another laboratory could not connect the blood they tested to the defendant on trial. Often, on the very first page of the analytical blood test report, the level of alcohol is reported as being higher than it was during the actual test. It is a simple error to find, but many lawyers, including prosecutors, miss it.
Rave Reviews in Our Clients' Own Words
Five-Star Client Testimonials
"He knows the law inside and out and uses that to your advantage."

Allison M.

"He will shoot you straight and will handle the case better than anyone in Texas."

Laura J.

"I truly had someone on my side."

Jonathan R.

"The dismissal saved my career and my professional license."

Bob V.

"Mr. Scharmen is the most dedicated attorney for someone who finds themselves in the need of his services."

Patricia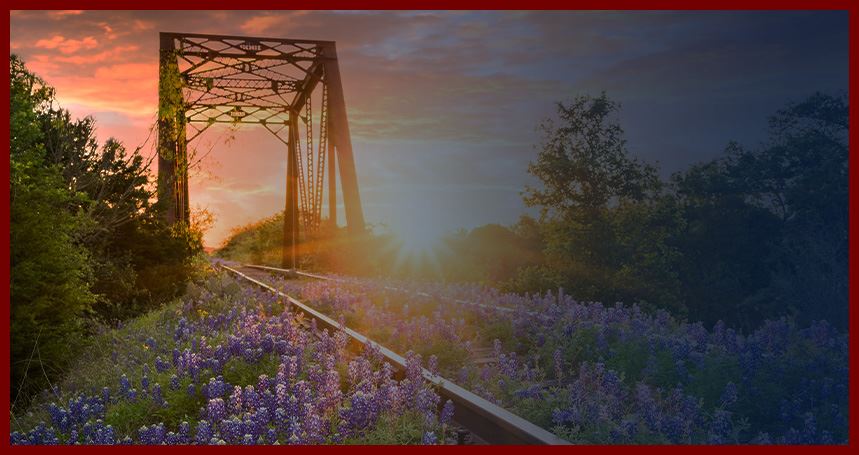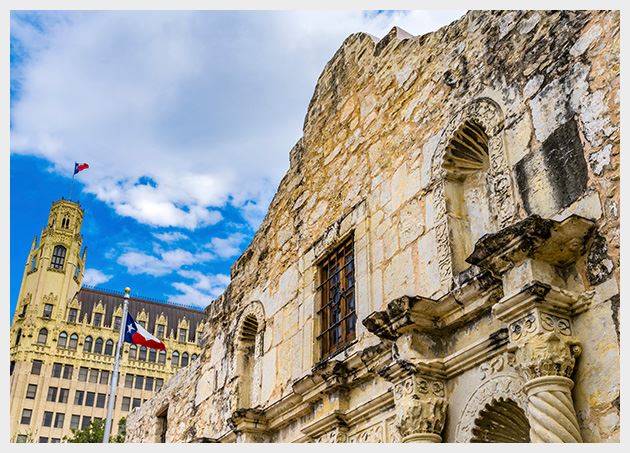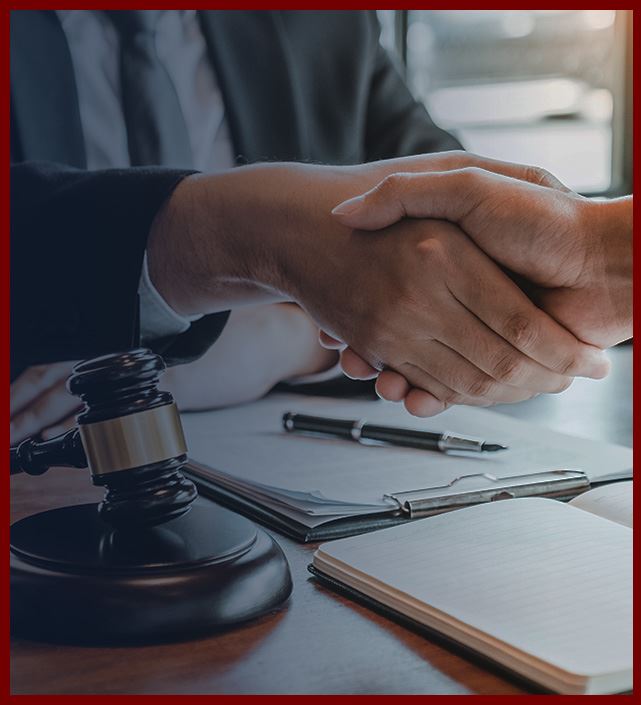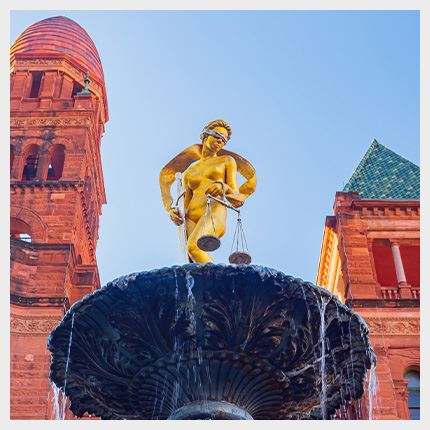 I Go the Extra Mile to Help You Obtain a Positive Outcome
Preparation for jury trials is the best means of obtaining the desired result for my clients. I know that people do not necessarily want a jury trial, but in some cases it is unavoidable. I promise to attempt to resolve the case outside of the courtroom, if possible, but I also promise to be ready for anything in the case including a jury trial.
I have had at least 100 of my appeals published in state and federal courts, and some are before the appellate courts at this time. Some of my successful appeals have helped other DWI lawyers in their trials. Opinions from my appeals are recognized and used by defense lawyers and prosecutors as well. With my extensive experience and track record of success, you can be confident in my ability to successfully resolve your complex legal matter.
Schedule your initial consultation by calling my firm at (210) 405-9730 or complete the online contact form.
Get A Free Consultation
Contact Us Today
Whether you have questions or you're ready to get started, we're ready to help. Complete our form below or call us at (210) 405-9730.