First DWI Offense in TX
First DWI Offense in Texas
There's an adage in medicine that says "minor" surgery is that which is being performed on someone else. The same is true in criminal law. A misdemeanor offense might be referred to as "minor". But when someone is arrested for driving while intoxicated (DWI) in the state of Texas, even if they're a first-time offender, the consequences that come from a misdemeanor conviction are still very much life-altering. Even a first DWI offense comes with the following penalties…
A fine that can go as high as $2,000.
Losing one's driver's license for up to a year.
At least three days in county jail minimum, with the possibility of a six-month stretch behind bars.
That might be "only" a Class B misdemeanor. It's still very serious and it now gives the defendant a criminal record. It's why, before pleading guilty, a defendant should seek the counsel of an experienced attorney.
Attorney George A. Scharmen has spent over 40 years fighting for defendants in DWI cases. Call our office today at (210) 405-9730 or fill out our online contact form to set up a free consultation.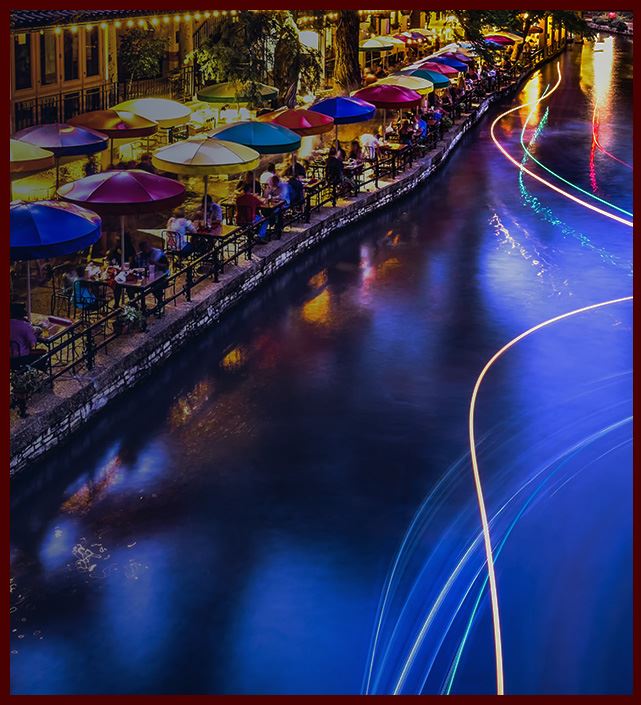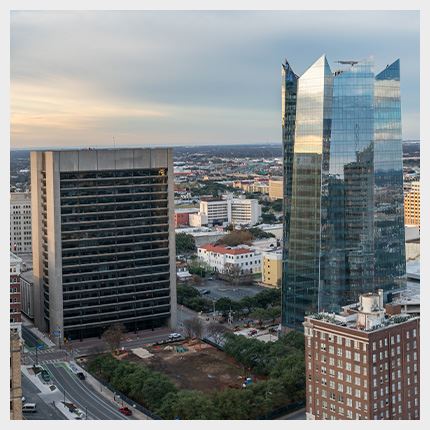 What Happens After a 1st Offense DWI Conviction?
Let's begin by saying that the ideal outcome is for there to be no conviction in the first place. It has to be emphasized that even a driver's blood-alcohol content (BAC) level came back at 0.08% or higher—the legal limit in the state of Texas—there are far more options available than most people realize. The constitutional validity of the traffic stop has to be investigated, as does the legitimacy of administering a test.
Even if that holds up, there are numerous ways—including several that are quite commonplace—for a breath or blood test to be wrong. Defendants owe it to themselves to have their lawyer investigate all of this.
But there are cases where the evidence amassed by the District Attorney's office is strong, and defendants rightly want to know what their options are then. Probation is one possibility.
The Law Offices of George A. Scharmen are nationally recognized in the DWI defense field and has an award-winning staff. We serve both the English and Spanish-speaking communities, offering free consultations and payment plans. Call (210) 405-9730 or reach out here online today.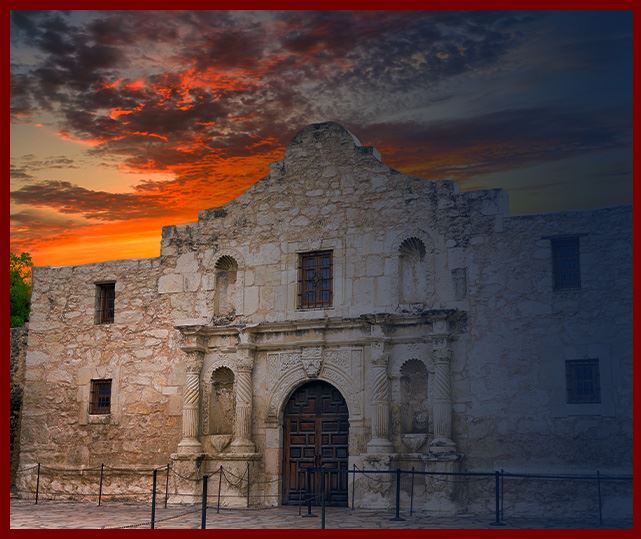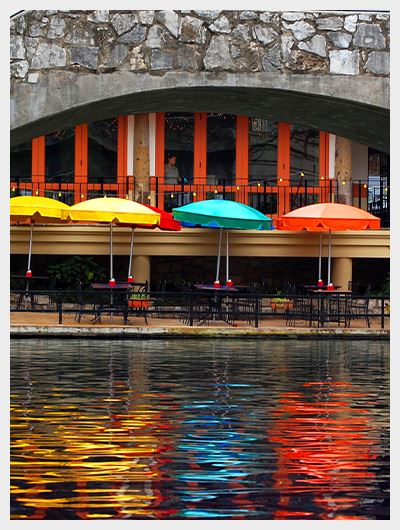 How DWI Probation Works in Texas
Probation can be granted by either the judge, in the event of a plea agreement, or by a jury, if the defendant is found guilty at trial. A sentence is still issued—for example, a convicted defendant might still receive 180 days in county jail for a first DWI offense. But the probation allows them to be placed under community supervision and oversight, rather than be locked up.
Continue Reading
Read Less
An Experienced Lawyer You Can Trust
There are cases where probation violations can be misunderstandings. An example might be with the use of the ignition interlock device. The same issues that can give off a false positive on a breath test on a traffic stop can apply with ignition interlock. But in the latter case, the false positive will automatically be reported to the probation officer. Before probation can be formally revoked, there has to be a hearing, and an experienced lawyer can work with defendants to expose any misunderstandings.
We've all made mistakes in our life ,and we all take the consequences of those mistakes. But that doesn't mean we don't get the opportunity for a real second chance. The Law Offices of George A. Scharmen are committed to helping people through a first DWI offense and getting to that second chance.
Call our office today at (210) 405-9730 or contact us online to set up a free consultation.
Rave Reviews in Our Clients' Own Words
Five-Star Client Testimonials
"He knows the law inside and out and uses that to your advantage."

Allison M.

"He will shoot you straight and will handle the case better than anyone in Texas."

Laura J.

"I truly had someone on my side."

Jonathan R.

"The dismissal saved my career and my professional license."

Bob V.

"Mr. Scharmen is the most dedicated attorney for someone who finds themselves in the need of his services."

Patricia
Why Choose George A. Scharmen? How We Stand Out
Going the Extra Mile

While we try to avoid the courtroom for clients, I promise to be ready for anything - including a jury trial.

Extensive DWI Experience

For more than 40 years, I have exclusively practiced criminal law and DWI defense.

Recognized in the Community

Highly respected among colleagues, I'm double-board certified and the recipient of many awards and accolades.
Free Consultations Available
Contact Our Offices
Don't wait on a DWI charge. Complete our form below or call us at (210) 405-9730 for a free consultation.