Prescription Drug DWI
San Antonio Prescription Drug DWI Lawyer
Fighting DWI Charges Involving Prescription Drugs in Texas
When facing a prescription drug DWI charge in San Antonio, you need a knowledgeable and experienced attorney who can guide you through the legal process and protect your rights. At The Law Offices of George A. Scharmen, we have a proven track record of successfully representing clients in prescription drug DWI cases in San Antonio and the surrounding areas.
---
Call The Law Offices of George A. Scharmen today at (210) 405-9730 or contact us online to schedule a meeting with our prescription drug DWI attorney in San Antonio!
---
What is a Prescription Drug DWI?
A prescription drug DWI occurs when a person operates a motor vehicle under the influence of prescription drugs that impair their ability to drive safely. It's important to note that "prescription drugs" include legally prescribed and over-the-counter drugs that can affect a person's ability to drive safely.
Prescription drug DWI cases often involve many medications, including painkillers, sedatives, and other drugs that can impair a person's judgment, coordination, and reaction times. Law enforcement agencies in San Antonio take these cases seriously, and prosecutors aggressively pursue convictions.
What are the Penalties for a Prescription Drug DWI in Texas?
The prescription drug DWI penalties in Texas can be severe and can have a long-lasting impact on your life. If convicted, you may face:
Fines: Convictions for prescription drug DWI can result in significant fines, ranging from hundreds to thousands of dollars.
License Suspension: Your driver's license could be suspended for a period of time, making it challenging to commute and carry out daily activities.
Probation: In some cases, the court may sentence you to probation, including mandatory drug testing, counseling, and other conditions.
Jail Time: Depending on the circumstances of your case, you could face jail time, especially if you have previous DWI convictions on your record.
Criminal Record: A prescription drug DWI conviction will affect your employment prospects and future opportunities.
Increased Insurance Rates: Your insurance rates will most likely increase, making it costly to maintain coverage.
Ignition Interlock Device: You may be required to install an ignition interlock device in your car, which will require you to pass a breathalyzer test before starting your car.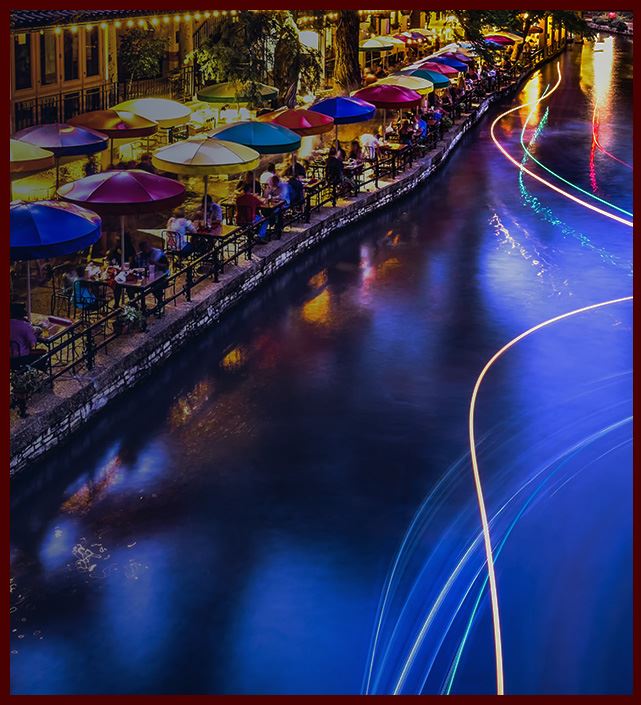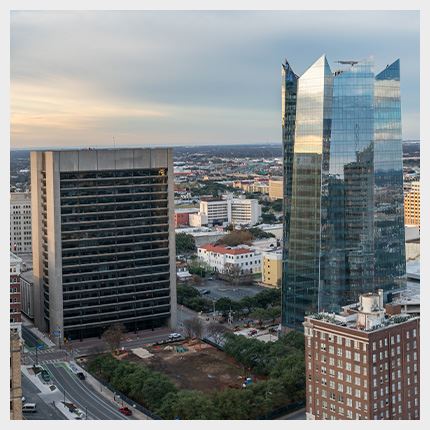 Defenses Against Prescription Drug DWI Charges
Fighting a prescription drug DWI charge in San Antonio requires a strategic defense. Our experienced team at The Law Offices of George A. Scharmen is well-versed in the legal nuances of these cases and can explore various defense strategies, including:
Challenging the Traffic Stop: We will examine whether the initial traffic stop was legal. If law enforcement officers did not have a valid reason to stop you, it may be possible to suppress the evidence against you.
Questioning Chemical Test Results: We will scrutinize the methods and accuracy of any chemical tests conducted. Errors or mishandling of evidence can lead to the dismissal of charges.
Prescription Verification: If you were taking prescribed medications, we will verify that your use was lawful and followed your doctor's orders.
Medical Conditions: Certain medical conditions or allergies can mimic the effects of drug impairment. We will work to establish whether your physical condition, rather than drugs, was responsible for any impairment.
Chain of Custody Issues: We will investigate whether there were any issues with the handling and storage of evidence, which could raise doubts about its reliability.
Lack of Impairment: If we can demonstrate that the medication did not impair you or that your driving was not affected, we can build a strong defense on your behalf.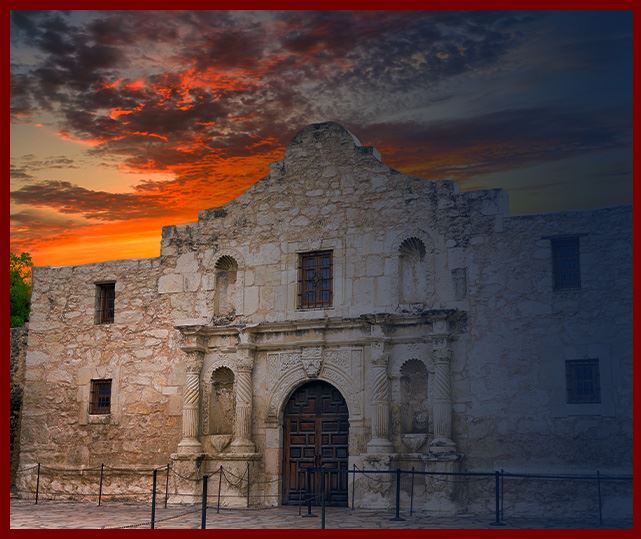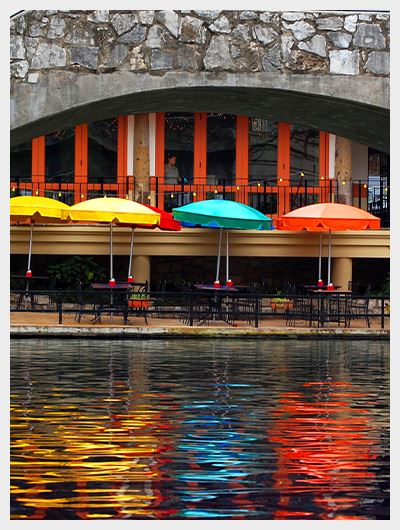 Contact Our San Antonio Prescription Drug DWI Attorney Today
A prescription drug DWI charge in San Antonio is a serious matter that demands immediate attention and expert legal representation. The consequences of a conviction can be life-altering, affecting your freedom, finances, and future opportunities.
At The Law Offices of George A. Scharmen, we protect your rights and provide you with a strong defense. Our experienced team understands the complexities of Prescription Drug DWI cases and will work tirelessly to achieve the best possible outcome for your situation.
---
Contact The Law Offices of George A. Scharmen today to schedule a consultation with our prescription drug DWI lawyer in San Antonio!
---
Continue Reading
Read Less
Rave Reviews in Our Clients' Own Words
Five-Star Client Testimonials
"He knows the law inside and out and uses that to your advantage."

Allison M.

"He will shoot you straight and will handle the case better than anyone in Texas."

Laura J.

"I truly had someone on my side."

Jonathan R.

"The dismissal saved my career and my professional license."

Bob V.

"Mr. Scharmen is the most dedicated attorney for someone who finds themselves in the need of his services."

Patricia
Why Choose George A. Scharmen? How We Stand Out
Going the Extra Mile

While we try to avoid the courtroom for clients, I promise to be ready for anything - including a jury trial.

Extensive DWI Experience

For more than 40 years, I have exclusively practiced criminal law and DWI defense.

Recognized in the Community

Highly respected among colleagues, I'm double-board certified and the recipient of many awards and accolades.
Free Consultations Available
Contact Our Offices
Don't wait on a DWI charge. Complete our form below or call us at (210) 405-9730 for a free consultation.