Why Should I Hire A DWI Lawyer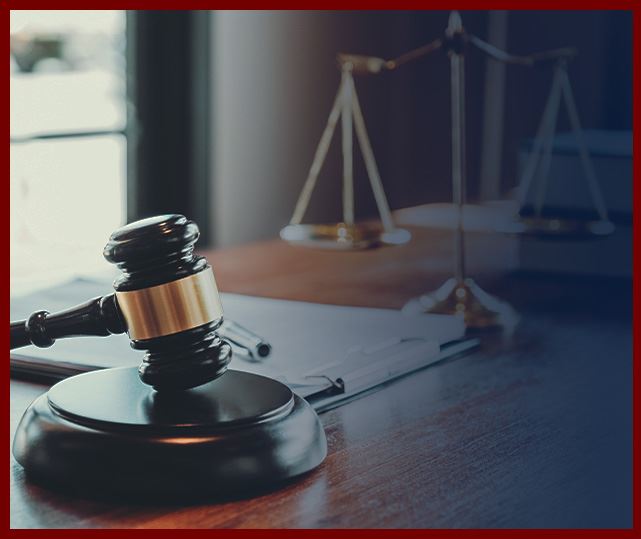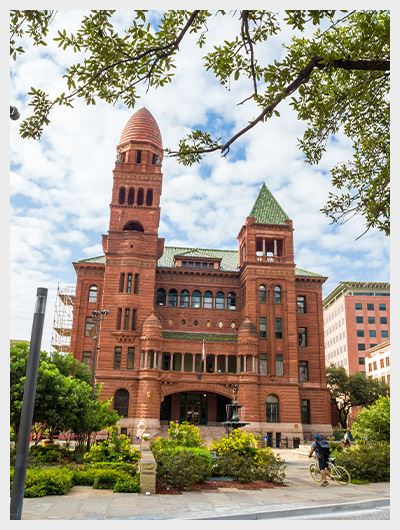 Why Should I Hire a DWI Lawyer in San Antonio?
All lawyers who practice trial law, either civil or criminal, can represent people in a DWI case. Even personal injury law firms may hire criminal lawyers to handle DWI cases because it will generate business for the firm until their next settlement is funded. There are many people who are arrested for DWI in Texas; therefore, it makes DWI cases quite appealing to many lawyers.
You should ask yourself: Do I want to hire just any lawyer to represent me in this important matter? Do I want to hire a DWI lawyer who's experienced and practices only DWI law at every level, or do I want just any criminal defense lawyer? For example, if you wanted a doctor to help you with a serious kidney problem, would you hire an oral surgeon simply because he is an MD?
Continue Reading
Read Less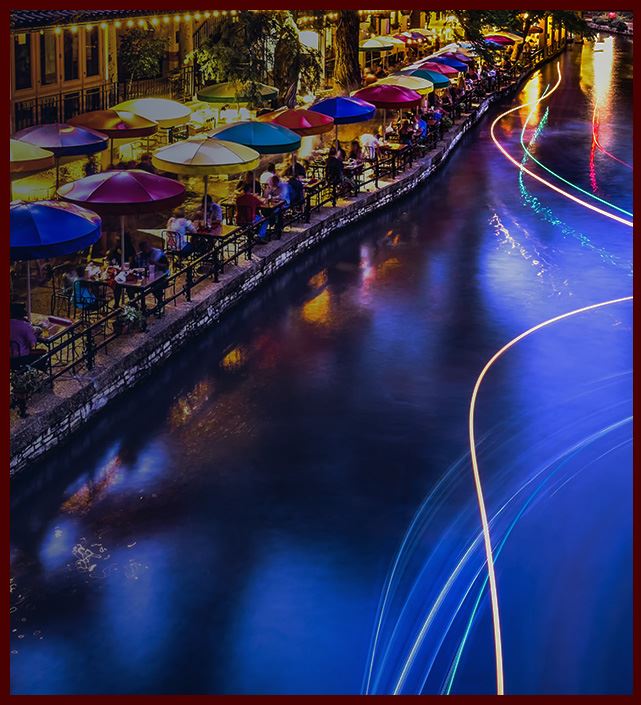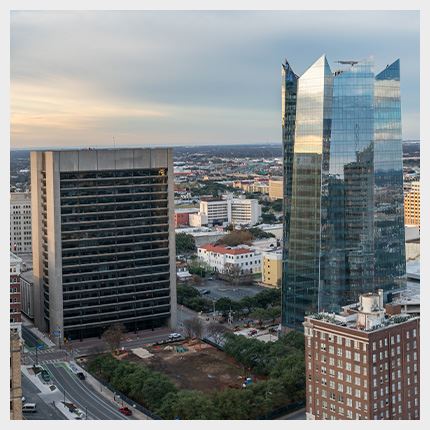 Fighting for My Clients for Over 40 Years
I represent many people who have had prior DWIs, and they are facing enhanced punishment because of their prior convictions. It is common for me to find that during their prior convictions their lawyers made serious mistakes. I show those mistakes to the judges and the prosecutors, and often I can get their current DWIs reduced from felonies to misdemeanors. In this way, I can often get my clients probation when otherwise they would be sent to prison. Doing this type of representation is not common, and often prosecutors and judges are quite surprised by it.
If you or a member of your family have been exposed to this type of problem, you should consider hiring a DWI lawyer like me. Also, you will be pleasantly surprised that my fees are competitive with other lawyers who represent people in DWI cases.
Meet Our Dedicated Team
Experienced DWI Representation in San Antonio
Rave Reviews in Our Clients' Own Words
Five-Star Client Testimonials
"He knows the law inside and out and uses that to your advantage."

Allison M.

"He will shoot you straight and will handle the case better than anyone in Texas."

Laura J.

"I truly had someone on my side."

Jonathan R.

"The dismissal saved my career and my professional license."

Bob V.

"Mr. Scharmen is the most dedicated attorney for someone who finds themselves in the need of his services."

Patricia
Why Choose George A. Scharmen? How We Stand Out
Going the Extra Mile

While we try to avoid the courtroom for clients, I promise to be ready for anything - including a jury trial.

Extensive DWI Experience

For more than 40 years, I have exclusively practiced criminal law and DWI defense.

Recognized in the Community

Highly respected among colleagues, I'm double-board certified and the recipient of many awards and accolades.
Free Consultations Available
Contact Our Offices
Don't wait on a DWI charge. Complete our form below or call us at (210) 405-9730 for a free consultation.