Boerne DWI Lawyer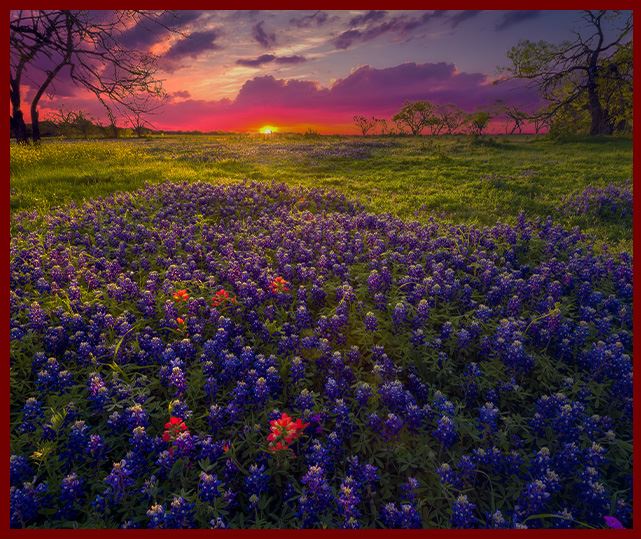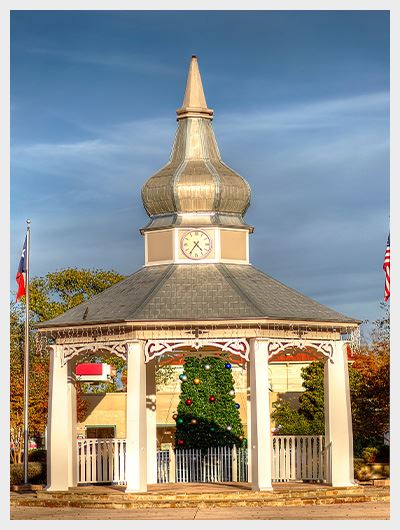 A driver sees the flashing red lights of a police car pull up behind them, and they feel their stomach tighten. Then they're given a blood-alcohol content (BAC) test and their stomach sinks even further. They've clocked in at over 0.08%, which puts them over the legal limit in the state of Texas. Criminal charges are forthcoming. It's a serious situation, to be sure, but one where there are still viable legal options for defendant. A phone call to our experienced Boerne DWI lawyer may help shed some light on exactly what those options are.
Attorney George A. Scharmen has worked on DWI cases for over 40 years and is backed up by award-winning legal staff. Serving both the English and Spanish-speaking communities, The Law Offices of George A. Scharmen offer free consultations and payment plans. Call today at (210) 405-9730 or reach out here online.
Continue Reading
Read Less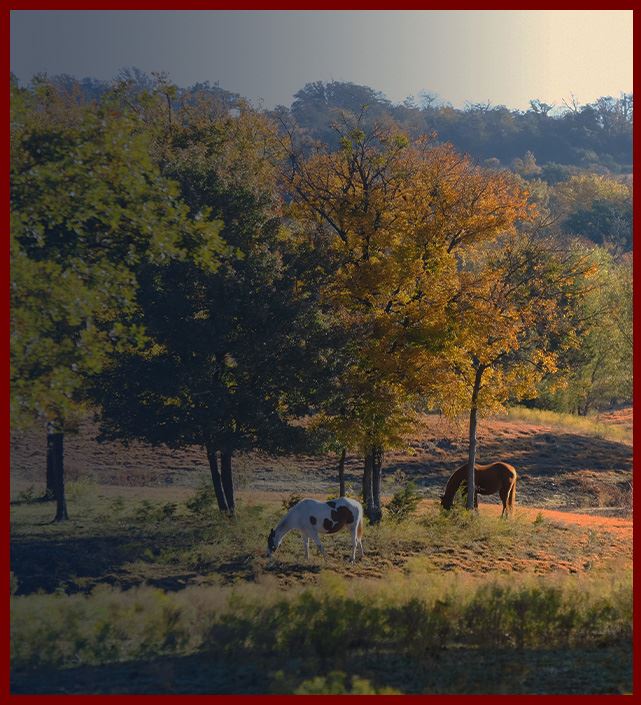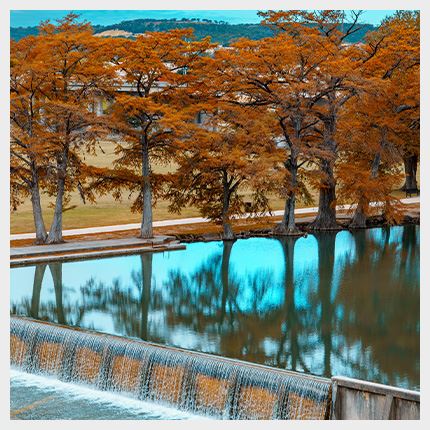 Under the United States Constitution, we all have the right not to incriminate ourselves—something known more casually as the right to remain silent. Drivers are well-advised to exercise this right at all stages of a police stop and any subsequent tests. Even a casual admission to "having one or two drinks" can be sufficient to establish probable cause.
But absent any admission from the driver, the police need to establish probable cause elsewhere. The smell of alcohol on the driver's breath may be sufficient. But otherwise, they may have to rely on the roadside tests. The driver may be asked to walk a straight line, or hold their hand out, and then bring it back to touch their nose. Or any of the other little exercises that authorities put drivers through in an attempt to find evidence of intoxication.
While all this is going on, the police are obligated to have their dashboard camera footage running and keeping a video record of the entire stop. Our experienced Boerne DWI attorney can subpoena that record as a part of the discovery process that takes place in a criminal trial. The defendant can give us their own thoughts on the events that took place in the video.
Contact The Law Offices of George A. Scharmen by calling (210) 405-9730 or fill out our online contact form to arrange for a free consultation.
How Could Probable Cause Be Undermined?
Examples of potential areas that could undermine probable cause might include a traffic stop that took place on a road where there is a rocky shoulder. Did the uneven terrain cause the defendant to walk unevenly? That's possible. There's also the reality that different people enjoy different levels of hand-eye coordination. It's one of the many things that make us all different. A lower level of hand-eye coordination could be the reason the finger-to-nose, or other tests were failed.
These are just a couple of scenarios where the very rationale for taking the BAC level test can be undermined. A Boerne DWI lawyer then has the option of filing to motion to suppress.
The motion to suppress simply means that any evidence gathered from an inquiry lacking probable cause is inadmissible in court. This is a concept that applies in all criminal law cases. In a DWI case in particular, winning the motion to suppress is often tantamount to winning the case. Unlike other types of criminal cases the evidence from the BAC level test is usually all that exists in DWI prosecutions. Get that evidence thrown out, and all charges may have to be dismissed.
Other Means of Challenging a DWI Test
Even if probable cause did exist for the test, there still more avenues of possible legal defense. The test has to be accurate and breathalyzer equipment and blood testing procedures are far from perfect. A breathalyzer has to maintained and calibrated according to very specific conditions, and the breath test can be further impacted by common foods and medications the defendant may have consumed. The blood test has strict chain-of-custody protocols that have to be followed. If they aren't, the results of the test may be subject to a motion to suppress.
An Experienced Lawyer You Can Trust
The Law Offices of George A. Scharmen have been handling DWI cases for over 40 years. Attorney Scharmen's understanding of the relevant law is so deep, that he became a founding member of the national college for DUI defense. George has subsequently established other DWI defense organizations for Texas generally, and the San Antonio area specifically. He understands that a DWI case is filled with nuance, and his award-winning legal staff is skilled at drilling down into the details and finding what they can to benefit their clients. Call today at (210) 405-9730 or contact us online to set up a free consultation.
"I truly had someone on my side."

Jonathan R.
Why Choose George A. Scharmen? How We Stand Out
Going the Extra Mile

While we try to avoid the courtroom for clients, I promise to be ready for anything - including a jury trial.

Extensive DWI Experience

For more than 40 years, I have exclusively practiced criminal law and DWI defense.

Recognized in the Community

Highly respected among colleagues, I'm double-board certified and the recipient of many awards and accolades.
Free Consultations Available
Contact Our Offices
Don't wait on a DWI charge. Complete our form below or call us at (210) 405-9730 for a free consultation.