DWI Defense
Get help From Our Double Board-Certified DWI attorney How We Can Help You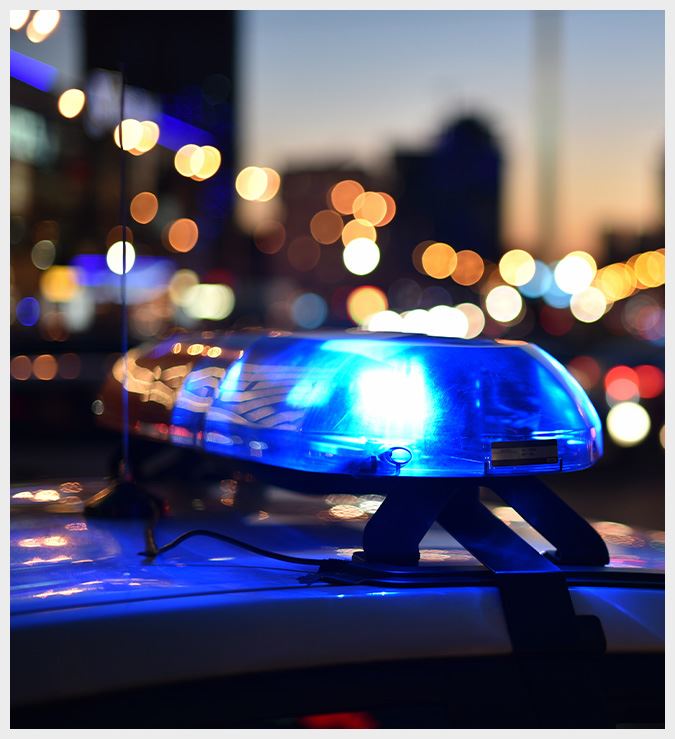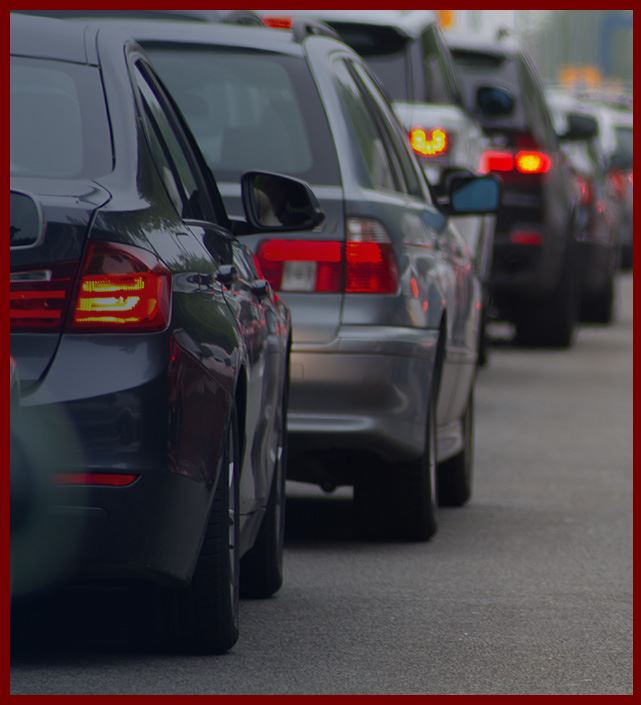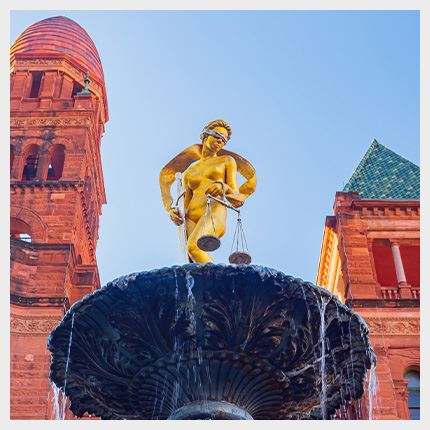 San Antonio DWI Defense Lawyer
When a blood test or breathalyzer comes back with a reading of the blood-alcohol content (BAC) level being 0.08% or higher, that puts them over in the legal limit to operate a motor vehicle in the state of Texas. The result is likely to be a charge for driving while intoxicated (DWI). What happens next is critical for the person being charged. They may be tempted to plead guilty, thinking the evidence is stacked against them. But before doing that, call our San Antonio DWI lawyer. There are a lot more ways than many people realize to challenge a DWI charge. And at The Law Offices of George A. Scharmen, we have plenty of experience and success at doing just that.
DWI cases are the exclusive focus of our practice. Attorney George A. Scharmen, is a founding member of the national college for DUI defense. From our San Antonio office, we serve all of Bexar County, and throughout Kendall County, and Comal County. Call today at (210) 405-9730 or contact us online to set up a consultation.
Challenging a DWI in Texas
The challenges to a DWI focus broadly on two areas—the legitimacy of administering the BAC level test to begin with, and the accuracy of the reading the test produces.
All of the following are issues that our San Antonio DWI attorney can investigate:
Did the police officer have reasonable suspicion to pull the car over? A police officer can't randomly pull drivers over (unless it's at a designated sobriety checkpoint). They need a reason. Leaving a drinking establishment at a late hour is a possible reason, as is any traffic violation, however minor. But there has to be something that a reasonable person would consider valid for pulling a driver over.
Did the police officer have probable cause to administer the BAC level test? Drivers are strongly advised to be quiet when being asked questions at the stop. Even the casual admission to having any alcohol at all is enough to qualify for probable cause. So is having alcohol on one's breath or slurring one's words. But again, the police officer must have a credible reason for thinking a person might be legally intoxicated.
Is there video footage of the stop and any roadside tests, like walking in a straight line? The answer better be yes, as officers should have their dashboard camera running during the stop. Our San Antonio DWI lawyer can review the video to see if roadside tests were conducted fairly, especially if these tests are used to establish probable cause for subsequent testing of blood or breath.
Is the breathalyzer equipment being maintained properly? There are strict rules that police stations must following regarding the breathalyzer equipment. They must be maintained and recalibrated according to specific protocols. Officers need to have completed a training session in how to use them. Any deficiency in following protocol can be used as a basis to challenge the results.
What was the driver eating prior to the stop? Did you know that eating bread or sugary foods can cause BAC levels to give off deceptively high readings. Maybe someone is driving home after a wedding where they had cake along with a drink or two. Or they were at Happy Hour and had some appetizers with bread in them over a drink with colleagues. They aren't intoxicated. But the sugar or bread involved might make it appear so. An experienced attorney will know this.
Was the driver taking any medication? There are common forms of medicine that can cause BAC levels to spike. Cough syrup is one. Even mouthwash could be the culprit. This is another way where he person who has otherwise drank responsibly, and within the legal limit, can be unfairly charged with a DWI.
Was the blood test done properly? A blood sample has its own set of protocols that must be observed. These protocols are called chain of custody, and it means the sample must be accounted for every step of the way. From the time the blood is drawn, to its storage, to its testing, to its return to storage. Failure to maintain chain of custody can render the test inadmissible in court. Failure to store the blood properly can cause it to give an inaccurate reading.
Experienced San Antonio DWI Attorneys You Can Trust
The Law Offices of George A. Scharmen make DWI cases our exclusive focus. We know how much detail is involved in investigating these charges. We're committed to making sure we understand every nuance of how the system works and where it might fail. Defendants face everything from jail to fines to loss of a driver's license to the loss of reputation in their community. They deserve defense counsel that is fully committed to their case. That's what we offer.
Call The Law Offices of George A. Scharmen today at (210) 405-9730 or fill out our online contact form to set up a consultation.
"I truly had someone on my side."

Jonathan R.
Why Choose George A. Scharmen? How We Stand Out
Going the Extra Mile

While we try to avoid the courtroom for clients, I promise to be ready for anything - including a jury trial.

Extensive DWI Experience

For more than 40 years, I have exclusively practiced criminal law and DWI defense.

Recognized in the Community

Highly respected among colleagues, I'm double-board certified and the recipient of many awards and accolades.
Free Consultations Available
Contact Our Offices
Don't wait on a DWI charge. Complete our form below or call us at (210) 405-9730 for a free consultation.