Kerrville DWI Lawyer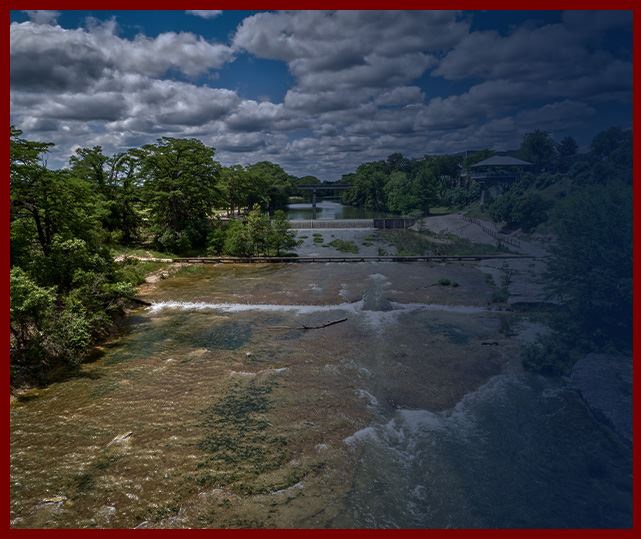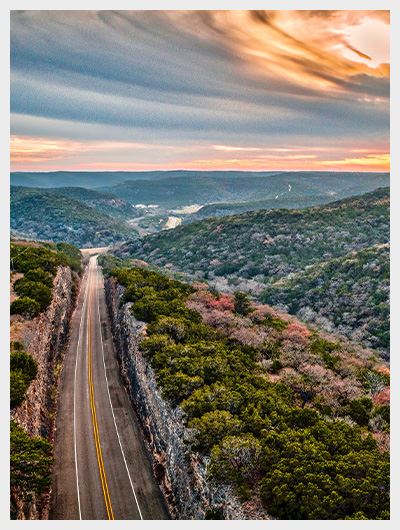 DWI Attorney in Kerrville, TX
Free Consulation Kerr County DWI Lawyer With Over 40 Years Experience
The laws against driving while intoxicated (DWI) are strict, and the sentences for violating them are severe. That's understandable, but that doesn't mean everyone accused is guilty—not even if their blood-alcohol content (BAC) test comes in over the Texas legal limit of 0.08% or higher. BAC level tests can be wrong for more reasons than people may realize. The police can make other mistakes that might cause evidence to be justifiably dismissed.
Before a defendant simply pleads guilty and accepts everything from fines to jail to the loss of a driver's license, they should call our Kerrville DWI lawyer at The Law Offices of George A. Scharmen for an appropriately thorough investigation into their case.
The Law Offices of George A. Scharmen have been handling DWI defenses for over 40 years. We serve both the English and Spanish-speaking communities. Call our office at (210) 405-9730 or contact us online. Free consultations and payment plans are available.
Continue Reading
Read Less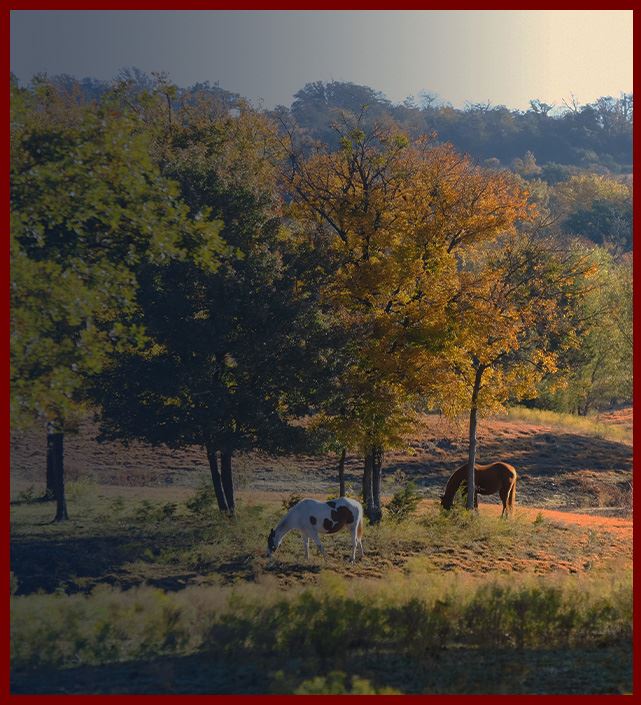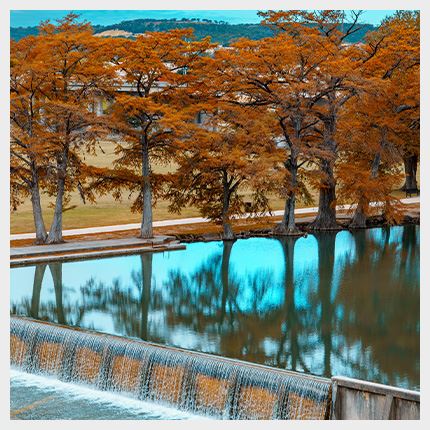 Furthermore, the staff that draws the blood must be properly trained in how to do so. At a time when hospitals are experiencing shortages, this is the type of job that can get handed off to less experienced personnel. Mistakes are possible. One example might be not using the right dosage of sodium fluoride in the test tube. Either too much or too little will impact the final result. That's just one scenario where human error can cause inaccurate BAC level readings.
Once the sample is drawn, every step of the process has to be documented. From storage to testing to analysis and back to storage, every person who handled the sample must be accounted for. The dates and times of each action must be written down. Any break in the chain of custody can invalidate the test, meaning it cannot be introduced in court—which likely means DWI charges will have to be dismissed.
Why the strict chain of custody rules? We can start with the fact that with blood samples, there are usually a large number of them being processed at the same time. Chain of custody documentation ensures that the right result was assigned to the right person. The handling of the sample by several people invites the possibility of it being tampered with, including inadvertently.
Attorney George A. Scharmen Can Help
There's also the integrity of the sample itself. A sample left too long in storage can start to ferment, and that can result in a falsely high BAC level reading. A blood test is a serious thing, much more than simply sticking a needle in someone's arm. It's imperative that it be done correctly, and law enforcement has the legal burden of proving their testing and chain of custody followed proper procedure. The defense lawyer has the responsibility of conducting a thorough investigation.
Reach out to Attorney George A. Scharmen today by calling (210) 405-9730 or by filling out our online contact form, and arranging for a free consultation.
Other Reasons for Challenging a DWI Charge
The blood test is just one possible avenue of defense. Breathalyzer tests have their own set of procedures and potential problems that deserve investigation from a Kerrville DWI lawyer. For that matter, the very rationale for ordering the test at all needs to be looked into.
id the police officer even have probable cause to test a driver's BAC level? The need for probable cause is rooted in the Fourth Amendment to the U.S. Constitution, and following it's requirements are a must for law enforcement.
An Experienced Lawyer You Can Trust
The Law Offices of George A. Scharmen have over 40 years of experience handling DWI cases. Attorney Scharmen's knowledge of these cases is such that he is a founding member of the national college of DUI defense. George has also helped start DWI legal defense organizations for Texas generally, and the San Antonio area specifically. He knows the system can be flawed. He knows innocent people can be swept up in those mistakes, and he also knows that everyone deserves a second chance. You can rely on him, and his award-winning legal staff to perform their due diligence and fight hard to protect your record, your reputation, and perhaps even your freedom.
Call The Law Offices of George A. Scharmen today at (210) 405-9730 or contact us online to set up a free consultation.
"I truly had someone on my side."

Jonathan R.
Why Choose George A. Scharmen? How We Stand Out
Going the Extra Mile

While we try to avoid the courtroom for clients, I promise to be ready for anything - including a jury trial.

Extensive DWI Experience

For more than 40 years, I have exclusively practiced criminal law and DWI defense.

Recognized in the Community

Highly respected among colleagues, I'm double-board certified and the recipient of many awards and accolades.
Free Consultations Available
Contact Our Offices
Don't wait on a DWI charge. Complete our form below or call us at (210) 405-9730 for a free consultation.