DWI Court Process
DWI Court Process in Texas
Preparing Clients For DWI Court in Texas
Facing a DWI (Driving While Intoxicated) charge can be a daunting experience, and having the right legal representation by your side is crucial to navigating the complex DWI court process in Texas. At The Law Offices of George A. Scharmen, we are dedicated to helping our clients through every step of their legal journey, ensuring their rights are protected and that they receive the best possible outcome.
---
Call The Law Offices of George A. Scharmen today at (210) 405-9730 or contact us online and let our attorney guide you through the DWI court process in Texas!
---
What Happens After a DWI Arrest?
After a DWI arrest in Texas, several necessary steps follow, and it is essential to understand the process to make informed decisions about your case.
Booking and Bail: Following your arrest, you will be taken to the police station for booking. This includes fingerprinting, taking your photograph, and recording personal information. Subsequently, you may be eligible for bail, which allows you to be released from custody while awaiting your court appearance.
Administrative License Revocation (ALR): The Texas Department of Public Safety (DPS) may initiate an Administrative License Revocation (ALR) process, which can lead to the suspension of your driver's license. You have a limited time (15 days from arrest) to request an ALR hearing to challenge this suspension. Having an attorney who understands the intricacies of ALR hearings is crucial to protecting your driving privileges.
Criminal Charges: You will face both administrative and criminal charges. The criminal case will be handled in court, and it's essential to have an experienced DWI defense attorney to advocate for your rights. The penalties for a DWI conviction can be severe, including fines, probation, license suspension, and even jail time.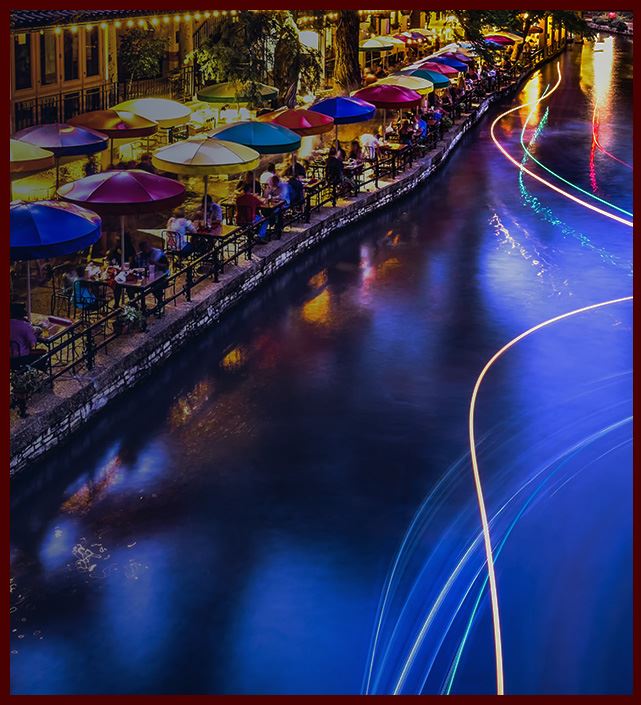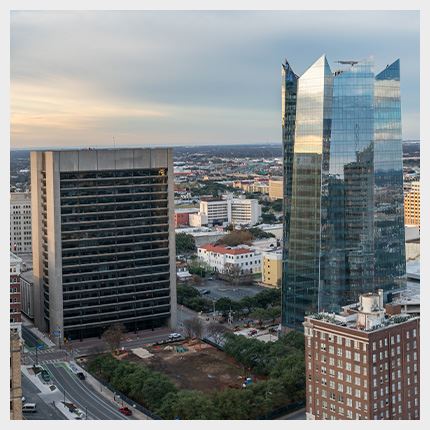 DWI Court Process in Texas
Understanding the DWI court process in Texas is pivotal to building a strong defense. While each case is unique, the following is a general overview of the process:
Arraignment: At the arraignment, you will be formally informed of the charges against you and have the opportunity to enter a plea. In most cases, defendants plead "not guilty" at this stage. Your attorney will help you decide on the appropriate plea.
Discovery and Investigation: The prosecution and defense will exchange evidence during discovery. Your attorney will investigate the circumstances of your arrest, review police reports, assess sobriety test results, and gather witness statements to build a strong defense strategy.
Pre-Trial Motions: Your attorney may file pre-trial motions to challenge evidence, such as the admissibility of specific test results or statements made during your arrest. Motions can be an effective way to strengthen your defense or even lead to a case dismissal.
Negotiations: In some cases, negotiating with the prosecution may be in your best interest. Your attorney can work to secure a favorable plea bargain that reduces charges or penalties.
Trial: Your case may proceed to trial if negotiations do not yield a satisfactory outcome. During the trial, both sides will present their evidence and arguments. It is essential to have an experienced trial attorney who can effectively advocate for your innocence.
Sentencing: If you are found guilty or accept a plea deal, a separate sentencing hearing will determine the consequences you face. Your attorney will work to minimize the penalties and advocate for the most favorable outcome.
Appeals: If you believe errors were made during your trial, you can appeal the verdict. An appellate attorney can review the trial proceedings and seek to have your conviction overturned or your sentence reduced.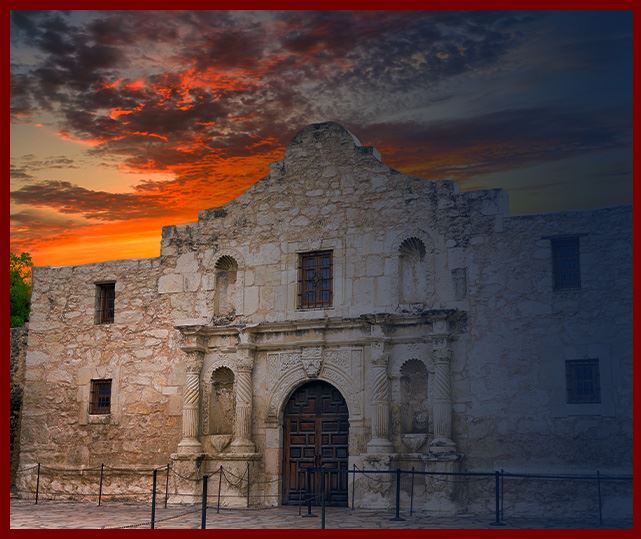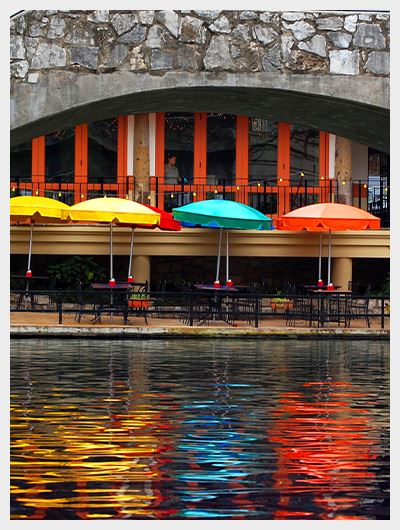 Prepare For DWI Court With Our Team Today
Navigating the DWI court process in Texas is complex and challenging, but you don't have to face it alone. At The Law Offices of George A. Scharmen, our experienced DWI defense team is dedicated to protecting your rights and achieving the best possible outcome for your case. We understand that each case is unique, and we tailor our approach to your specific circumstances, whether negotiating a favorable plea deal, aggressively litigating your case at trial, or pursuing an appeal.
---
Contact The Law Offices of George A. Scharmen today to schedule a consultation and learn more about the DWI court process in Texas!
---
Continue Reading
Read Less
Rave Reviews in Our Clients' Own Words
Five-Star Client Testimonials
"He knows the law inside and out and uses that to your advantage."

Allison M.

"He will shoot you straight and will handle the case better than anyone in Texas."

Laura J.

"I truly had someone on my side."

Jonathan R.

"The dismissal saved my career and my professional license."

Bob V.

"Mr. Scharmen is the most dedicated attorney for someone who finds themselves in the need of his services."

Patricia
Why Choose George A. Scharmen? How We Stand Out
Going the Extra Mile

While we try to avoid the courtroom for clients, I promise to be ready for anything - including a jury trial.

Extensive DWI Experience

For more than 40 years, I have exclusively practiced criminal law and DWI defense.

Recognized in the Community

Highly respected among colleagues, I'm double-board certified and the recipient of many awards and accolades.
Free Consultations Available
Contact Our Offices
Don't wait on a DWI charge. Complete our form below or call us at (210) 405-9730 for a free consultation.