Multiple DWI Offenses in TX
Multiple DWI Lawyer in San Antonio
A conviction for driving while intoxicated (DWI) is always serious business in the state of Texas, but its gravity rises when there are multiple DWI offenses. The fines can get steeper, the loss of a driver's license extends longer, and the jail sentences can be more severe. The need for an attorney with the requisite experience to challenge the prosecution's evidence, fight for acquittal, and—at the very least—work to mitigate the negative consequences of conviction, becomes even more important.
The Law Offices of George A. Scharmen have spent over 40 years fighting for defendants in DWI cases. We serve both English and Spanish-speaking clients. Call today at (210) 405-9730 or contact us online to set up a free consultation.
Penalties for Multiple DWI Offenses in Texas
To understand how sanctions increase for multiple DWI offenses, we should start by establishing the baseline—the sentences that come with the first DWI offense. Those include maximums of 180 days in jail, a $2,000 fine, and one year's loss of a driver's license.
When we get to the second conviction, the fine goes up to $4,000 and the driver's license could be gone for two years. The jail sentence can now be as long as a year. Just as important is that the minimum jail term will be one month, as opposed to the three days for a first DWI offense.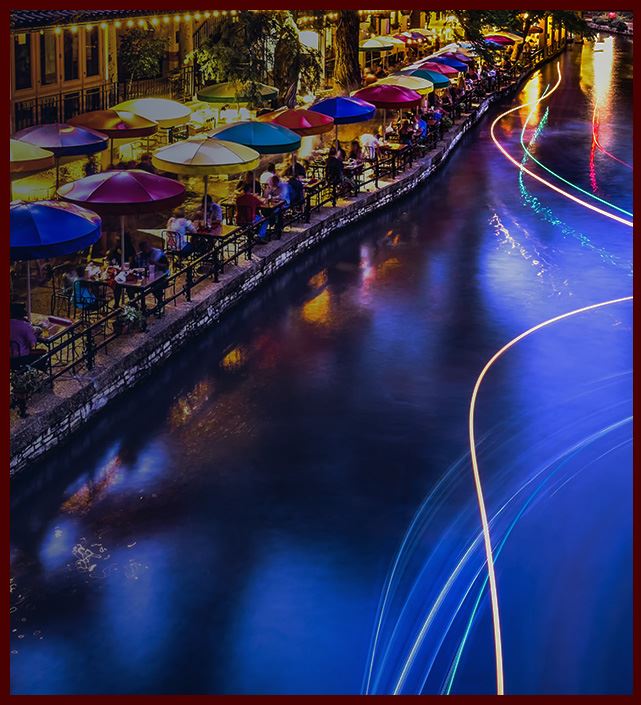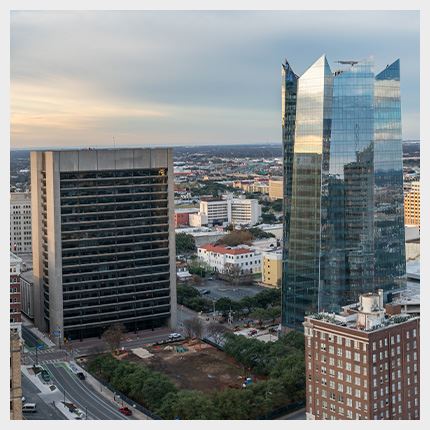 From the third conviction forward, DWI is a felony offense. Please note that it could still be a felony on the first or second offense, but that would require extenuating circumstances beyond the DWI itself. An example would be driving while intoxicated with someone younger than 15 years old in the car. By the third time though, DWI charges are automatically in felony territory, even without any additional factors.
That means a minimum jail sentence of two years and max prison time of 10 years. The judge may issue a fine as high as $10,000.
All of this is more than enough incentive for a defendant to have good, experienced legal counsel on their side. But there's still what might be called the outside consequences—the ramifications that happen in a person's life even after the fine is paid and the time is served.
Call Attorney George A. Scharmen at (210) 405-9730or reach out here online to set up a free consultation.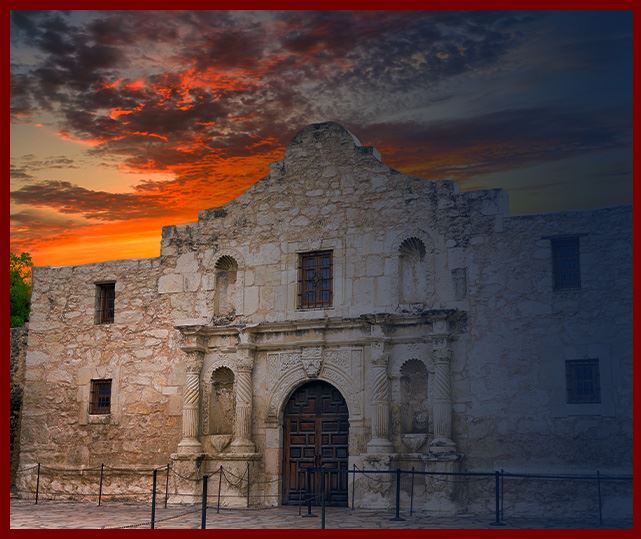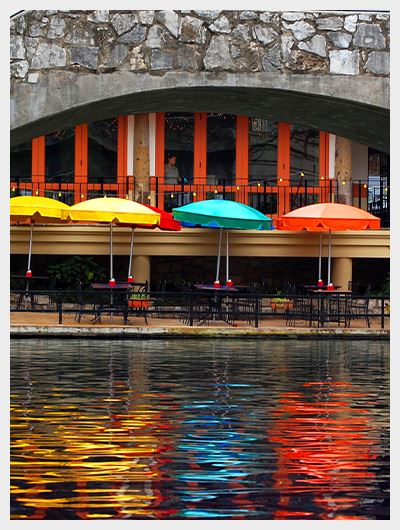 Outside Consequences of Multiple DWI Convictions in Texas
A DWI charge stays on your record. That means employers can see it. Even if a defendant is able to get probation, the conviction may still cost them their job. Their record might make it harder to find a new one. The same goes for housing when landlords run a background check.
Some defendants may work in jobs that require professional licensing. The medical profession is a prime example. The same goes for drivers of commercial vehicles. Architects, engineers, and contractors need to be licensed in their respective fields. But a felony conviction can mean an automatic revocation of these licenses, effectively rendering people in these fields unable to work--even if their employer might have been willing to forgive the DWI.
Continue Reading
Read Less
An Experienced Lawyer You Can Trust
Facing these very real consequences can be daunting, but having an attorney who understands all the nuances of DWI law and how the system works can be a valuable ally. Not every sobriety test administered is valid, and not every test result is accurate. In fact, both errors happen more than most people may realize. Defendants owe it to themselves to have legal counsel will explore every possible avenue of acquittal, or at least mitigation of a sentence.
That's exactly what we've been doing at The Law Offices of George A. Scharmen for over 40 years. It's why defendants and their loved ones should reach out and call (210) 405-9730 or fill out our online contact form to set up a free consultation.
Rave Reviews in Our Clients' Own Words
Five-Star Client Testimonials
"He knows the law inside and out and uses that to your advantage."

Allison M.

"He will shoot you straight and will handle the case better than anyone in Texas."

Laura J.

"I truly had someone on my side."

Jonathan R.

"The dismissal saved my career and my professional license."

Bob V.

"Mr. Scharmen is the most dedicated attorney for someone who finds themselves in the need of his services."

Patricia
Why Choose George A. Scharmen? How We Stand Out
Going the Extra Mile

While we try to avoid the courtroom for clients, I promise to be ready for anything - including a jury trial.

Extensive DWI Experience

For more than 40 years, I have exclusively practiced criminal law and DWI defense.

Recognized in the Community

Highly respected among colleagues, I'm double-board certified and the recipient of many awards and accolades.
Free Consultations Available
Contact Our Offices
Don't wait on a DWI charge. Complete our form below or call us at (210) 405-9730 for a free consultation.