Resources
When you or someone you love has been charged with driving while intoxicated (DWI), it can be a scary time. A conviction will bring at least some level of fines, a few days in jail and the suspension of a driver's license. There's still the possibility of a longer jail sentence and other consequences that may include installing ignition interlock on a vehicle as a condition of driving. All that is to say nothing of a criminal record that can impact everything from employment to education, to housing, to professional licensing, to constitutional rights.
We understand full well the potential consequences that come with conviction on DWI charges. We also understand the system is far from perfect, and that there are more valid legal defenses to DWI charges than many people realize. And we certainly understand that good people do make mistakes, but those mistakes should not have a debilitating impact on the ability to start one's life over.
That's why we're proud to have spent over 40 years in the area of DWI defense. As part of our work, we believe it's important that the public truly understand all that goes into the DWI process—from how blood-alcohol content (BAC) testing is done, and what issues besides alcohol can cause a falsely high reading.
Call our office today at (210) 405-9730 or contact us online today.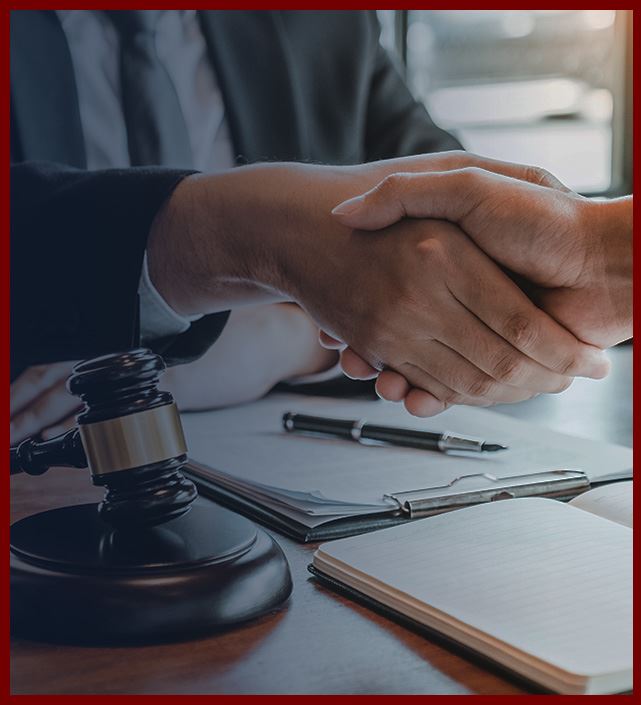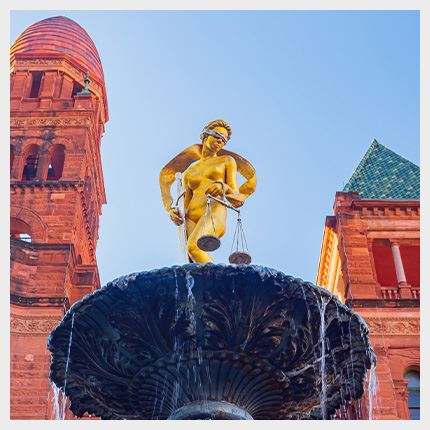 Schedule a Consultation Today
An informed public is one that can take the right steps to protect their rights and ensure due process. Our FAQ section deals with the topics that we often deal with, including what happens in the important pretrial phase. Pretrial is crucial. This is when a defendant who lacks good legal representation may be tempted to sign on to a plea agreement that might be unnecessary. This is when bail and other issues that will determine the defendant's quality of life prior to the trial are settled.
It's important for everyone to have a grasp on the basics, and to then speak with an attorney who understands the detailed nuance of DWI law, process, and how different scenarios generally play out in a court of law.
Attorney George A. Scharmen's knowledge of the legal issues in DWI is such that he is a founding member of the national college for DUI defense. Closer to home, George has also founded DWI legal defense associations for both the state of Texas generally and the San Antonio area specifically. The staff at The Law Offices of George A. Scharmen have been honored with their own awards for their legal work.
From our office in San Antonio, we serve all of Bexar County. Moreover, we serve clients throughout Kendall County and Comal County, including Boerne, Kerrville, and Fredericksburg.
Our DWI resources are meant to help people understand their rights and options. The Law Offices of George A. Scharmen serve both the English and Spanish-speaking communities, and offer free consultations and payment plans. Call us at (210) 405-9730 or fill out our online contact form today.
"I truly had someone on my side."

Jonathan R.
Why Choose George A. Scharmen? How We Stand Out
Going the Extra Mile

While we try to avoid the courtroom for clients, I promise to be ready for anything - including a jury trial.

Extensive DWI Experience

For more than 40 years, I have exclusively practiced criminal law and DWI defense.

Recognized in the Community

Highly respected among colleagues, I'm double-board certified and the recipient of many awards and accolades.
Free Consultations Available
Contact Our Offices
Don't wait on a DWI charge. Complete our form below or call us at (210) 405-9730 for a free consultation.