Commercial DWI
San Antonio Commercial DWI Lawyer
Experienced Defense Against Commerical DWI Charges in Texas
At The Law Offices of George A. Scharmen, we specialize in providing top-notch legal representation for individuals facing commercial DWI charges in San Antonio and the surrounding areas. If you find yourself in a situation where you or your employees are facing commercial DWI charges, it's crucial to have an experienced San Antonio commercial DWI lawyer on your side. Our skilled attorneys are dedicated to defending your rights and helping you navigate the complex legal landscape of commercial DWI cases in Texas.
---
Call The Law Offices of George A. Scharmen today at (210) 405-9730 or contact us online to schedule a meeting with our commercial DWI attorney in San Antonio!
---
What is a Commercial DWI?
A Commercial DWI, or Driving While Intoxicated, is a legal charge that arises when a person operating a commercial vehicle is found to be driving under the influence of alcohol or drugs. Commercial vehicles include trucks, buses, and any vehicle used for transporting goods or passengers for compensation. The legal limit for blood alcohol concentration (BAC) in Texas is generally 0.08%, but it is significantly lower at 0.04% for commercial drivers. This lower limit reflects the higher level of responsibility placed on commercial drivers due to the potential dangers associated with their vehicles.
Commercial DWI cases are unique because they involve standard DWI laws, specific regulations, and consequences that apply exclusively to commercial drivers. These cases demand a deep understanding of state and federal transportation laws, making it crucial to have a skilled San Antonio commercial DWI lawyer who is well-versed in these areas.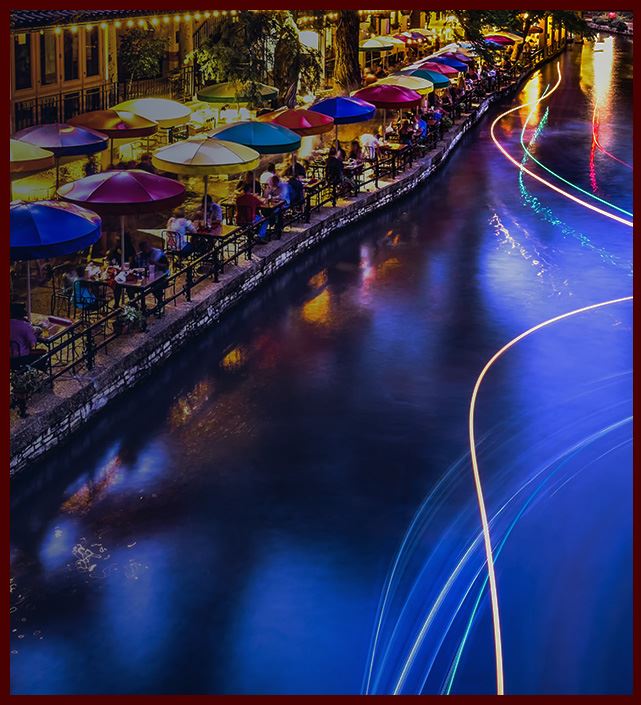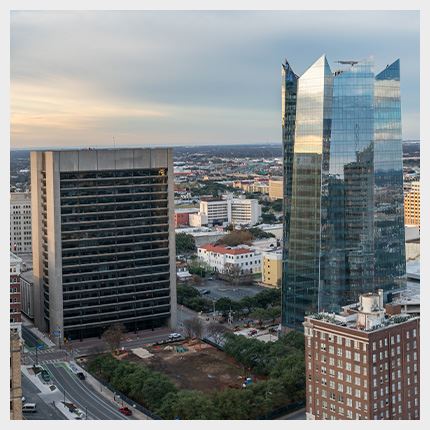 What are the Penalties for a Commercial DWI in Texas?
The penalties for a commercial DWI conviction in Texas can be severe and have long-lasting consequences. It's essential to understand what you might face if you are convicted:
License Disqualification: A first-time commercial DWI conviction can lead to a one-year CDL disqualification. If the commercial driver was transporting hazardous materials, this disqualification period increases to three years.
Subsequent Offenses: Subsequent convictions for commercial DWI can result in longer disqualification periods and may even lead to a lifetime disqualification of your CDL.
Fines: Commercial DWI convictions can result in significant fines, which can strain your finances.
Employment Consequences: Many employers require commercial drivers to maintain a clean driving record. A commercial DWI conviction can lead to job loss or difficulty finding new employment in the industry.
Criminal Record: A commercial DWI conviction will also result in a criminal record, which can impact your personal and professional life.
Protect Your Business with Expert Commercial DWI Defense
As a business owner, a commercial DWI charge can have severe consequences for both you and your company. It is crucial to understand the specific legal implications and potential penalties associated with a commercial DWI offense.
At The Law Offices of George A. Scharmen, we specialize in providing expert defense for commercial DWI cases in San Antonio, TX. Our experienced attorneys are well-versed in the laws and regulations surrounding commercial DWI charges and can guide you through the legal process.
Why choose us for your commercial DWI defense:
Extensive knowledge of commercial DWI laws
Proven track record of successful case outcomes
Personalized and strategic defense strategies
Strong negotiation skills with prosecutors
Thorough investigation and gathering of evidence
Effective courtroom representation
Don't let a commercial DWI charge jeopardize your business. Contact The Law Offices of George A. Scharmen today to schedule a consultation and protect your rights and reputation.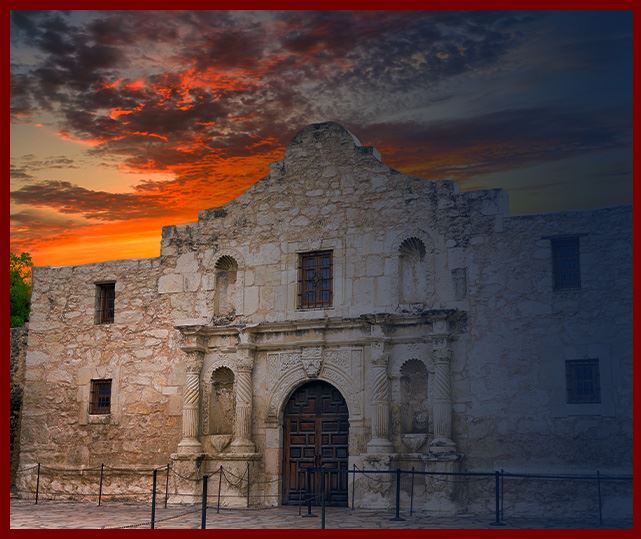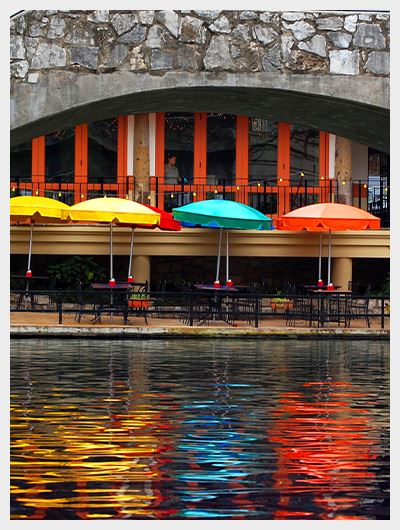 Contact Our San Antonio Commercial DWI Attorney Today
In San Antonio, facing a commercial DWI charge can be daunting, but you don't have to navigate the legal process alone. The Law Offices of George A. Scharmen is here to provide expert legal representation and guidance through every step of your case. Our experienced San Antonio commercial DWI lawyers understand these cases' unique challenges and are dedicated to protecting your rights and interests.
---
Contact The Law Offices of George A. Scharmen today to schedule a consultation with our commercial DWI lawyer in San Antonio!
---
Continue Reading
Read Less
Rave Reviews in Our Clients' Own Words
Five-Star Client Testimonials
"He knows the law inside and out and uses that to your advantage."

Allison M.

"He will shoot you straight and will handle the case better than anyone in Texas."

Laura J.

"I truly had someone on my side."

Jonathan R.

"The dismissal saved my career and my professional license."

Bob V.

"Mr. Scharmen is the most dedicated attorney for someone who finds themselves in the need of his services."

Patricia
Why Choose George A. Scharmen? How We Stand Out
Going the Extra Mile

While we try to avoid the courtroom for clients, I promise to be ready for anything - including a jury trial.

Extensive DWI Experience

For more than 40 years, I have exclusively practiced criminal law and DWI defense.

Recognized in the Community

Highly respected among colleagues, I'm double-board certified and the recipient of many awards and accolades.
Free Consultations Available
Contact Our Offices
Don't wait on a DWI charge. Complete our form below or call us at (210) 405-9730 for a free consultation.