Field Sobriety Tests
Field Sobriety Tests in San Antonio
Understanding Field Sobriety Tests in Texas
Navigating legal matters involving field sobriety tests can be complex and overwhelming. At The Law Offices of George A. Scharmen, we are committed to providing experienced legal guidance to individuals in San Antonio. Our team understands the nuances of these tests and their potential impact on your case. You're in the right place if you're seeking knowledgeable representation to defend your rights.
---
Call The Law Offices of George A. Scharmen today at (210) 405-9730 or contact us online to schedule a consultation!
---
What is a Field Sobriety Test?
Field sobriety tests are procedures law enforcement uses to assess a driver's level of impairment due to alcohol or drugs. These tests are typically administered during a traffic stop when a police officer suspects a driver of driving under the influence. The goal is to determine whether there is probable cause to complete an arrest for DWI.
Common field sobriety tests consist of the Horizontal Gaze Nystagmus (HGN), Walk and Turn, and One-Leg Stand tests. During the HGN test, an officer observes the driver's eye movements as they track a moving object. The Walk and Turn test instructs the driver to take specific steps in a straight line, while the One-Leg Stand test assesses the driver's balance and capability to stand on one leg.
How Accurate Are Field Sobriety Tests?
Field sobriety tests are frequently utilized by law enforcement as initial indicators of impairment. However, their accuracy can be influenced by various factors. Environmental conditions, physical or medical conditions, and even nervousness can impact a person's performance on these tests. Additionally, improper administration or lack of proper training on the officer's part can lead to inaccurate results.
It's important to note that field sobriety tests are not foolproof evidence of impairment. Our legal team at The Law Offices of George A. Scharmen understands the intricacies of these tests. It can analyze the circumstances surrounding their administration to build a strong defense strategy for your case.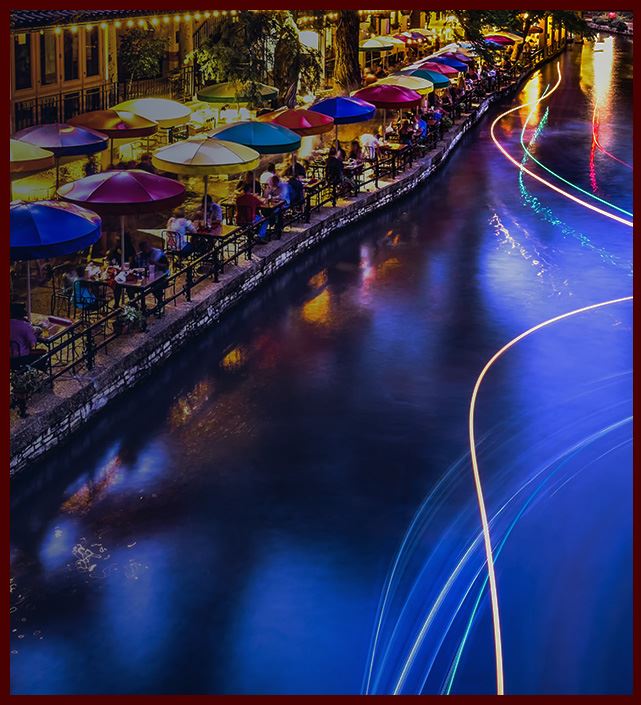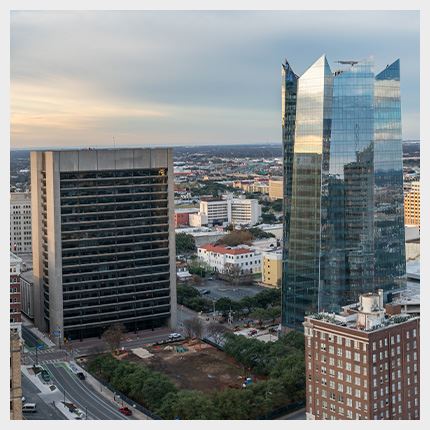 How To Defend Against Field Sobriety Test Results
Defending against field sobriety test results requires a comprehensive understanding of the tests and the legal procedures surrounding their use. Our attorneys can examine the details of field sobriety tests to identify potential weaknesses in the prosecution's case.
We can assess factors such as the officer's training in administering the tests, the conditions under which the tests were conducted, and any potential medical or physical conditions that could have affected your performance. By challenging the accuracy and reliability of field sobriety test results, we aim to create doubt about the validity of the evidence against you.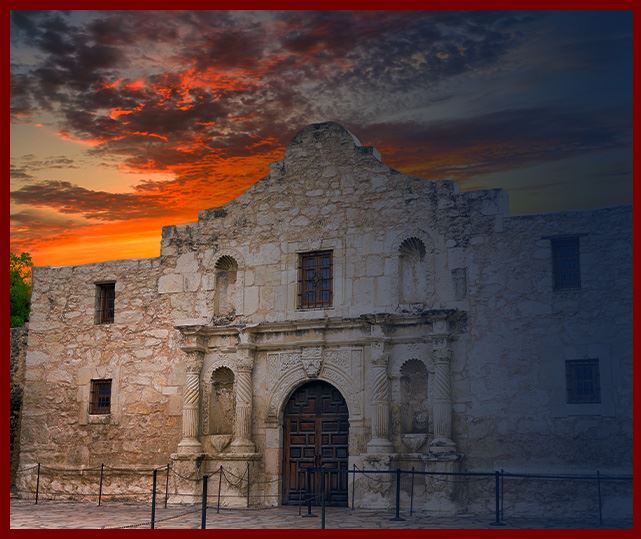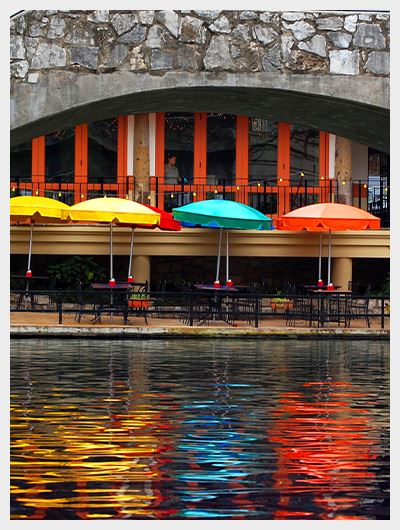 Contact The Law Offices of George A. Scharmen Today
If facing legal challenges related to field sobriety tests in San Antonio, don't navigate this complex terrain alone. The Law Offices of George A. Scharmen are here to provide you with the skilled legal representation you need. In your time of legal need, trust The Law Offices of George A. Scharmen to provide the guidance and representation you deserve. Your rights are our priority, and we're here to fight for the best possible result.
---
Contact The Law Offices of George A. Scharmen today to get started on your defense.
---
Continue Reading
Read Less
Rave Reviews in Our Clients' Own Words
Five-Star Client Testimonials
"He knows the law inside and out and uses that to your advantage."

Allison M.

"He will shoot you straight and will handle the case better than anyone in Texas."

Laura J.

"I truly had someone on my side."

Jonathan R.

"The dismissal saved my career and my professional license."

Bob V.

"Mr. Scharmen is the most dedicated attorney for someone who finds themselves in the need of his services."

Patricia
Why Choose George A. Scharmen? How We Stand Out
Going the Extra Mile

While we try to avoid the courtroom for clients, I promise to be ready for anything - including a jury trial.

Extensive DWI Experience

For more than 40 years, I have exclusively practiced criminal law and DWI defense.

Recognized in the Community

Highly respected among colleagues, I'm double-board certified and the recipient of many awards and accolades.
Free Consultations Available
Contact Our Offices
Don't wait on a DWI charge. Complete our form below or call us at (210) 405-9730 for a free consultation.