Federal DWI
Federal DWI in San Antonio
Are You Facing a Federal DWI?
I am a federal DWI lawyer in San Antonio, TX, licensed to practice in several federal court districts, and yes, there are federal DWI arrests and prosecutions. It is similar to the particular State in which the federal property or military base is located. While there are no federal DWI laws, the United States courts incorporate the laws of the State in which the government property is located.
San Antonio is located in the United States District Courts Western District of Texas. It is one of the largest districts by area in the United States.
The Western District of Texas
The Western District comprises the counties of Andrews, Atascosa, Bandera, Bastrop, Bell, Bexar, Blanco, Bosque, Brewster, Burleson, Burnet, Caldwell, Comal, Coryell, Crane, Culberson, Dimmit, Ector, Edwards, El Paso, Falls, Freestone, Frio, Gillespie, Gonzales, Guadalupe, Hamilton, Hays, Hill, Hudspeth, Jeff Davis, Karnes, Kendall, Kerr, Kimble, Kinney, Lampasas, Lee, Leon, Limestone, Llano, Loving, Martin, Mason, Maverick, McCulloch, McLennan, Medina, Midland, Milam, Pecos, Presidio, Real, Reeves, Robertson, San Saba, Somervell, Terrell, Travis, Upton, Uvalde, Val Verde, Ward, Washington, Williamson, Wilson, Winkler and Zavalla.
Court for the Western District is held in San Antonio, Austin, Del Rio, El Paso, Midland-Odessa, Pecos, and Waco.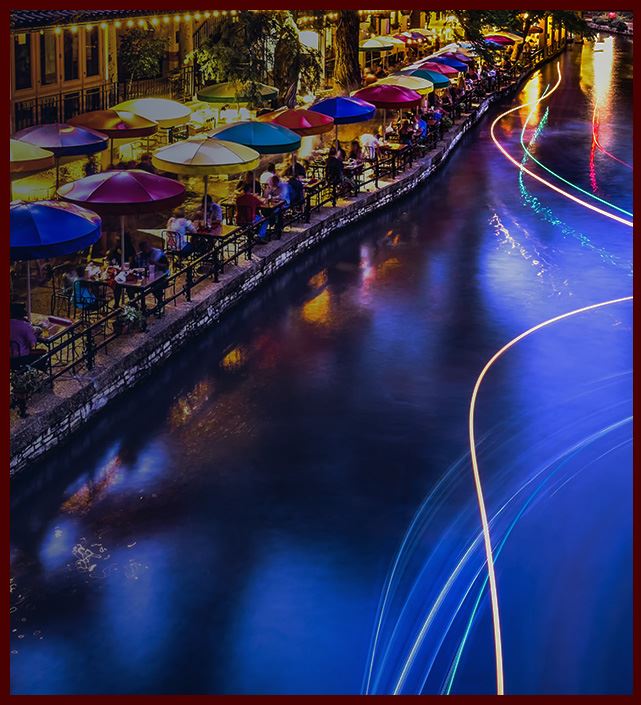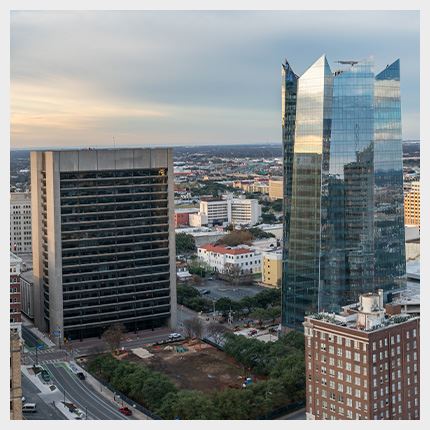 Where Do Federal DWI Arrests Occur?
Most federal DWI arrests in San Antonio are on military bases. They usually occur at or just inside the gate at which public entry is allowed. Sometimes residents on base leave their homes intoxicated, and they do not make it off base before they are stopped by the military police. The police ask the driver certain predicate questions in their encounter at the car window. They remove them from the car, and they instruct the driver to perform sobriety tests. You are not required to do that! Leaving the car in the possession of the police, the driver is then escorted to the police station on base.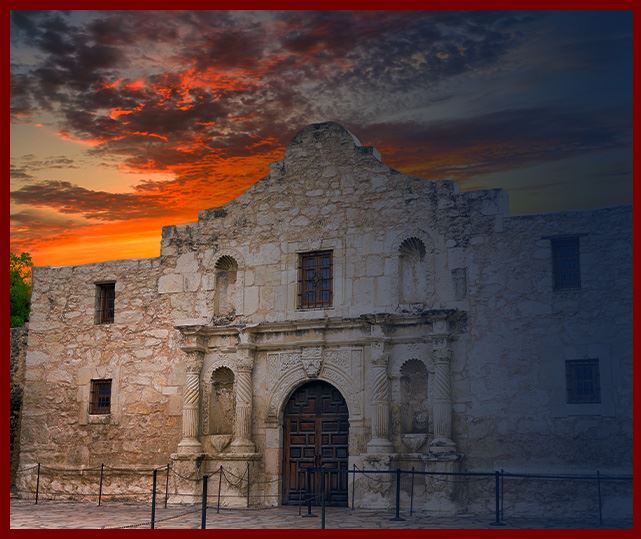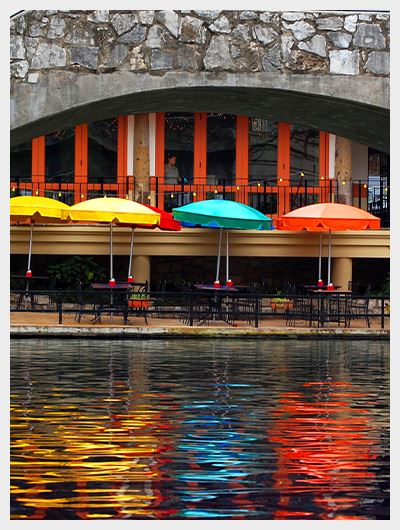 At the station the MPs attempt to obtain a statement (you may remain silent); search for contraband and request a breath specimen. Just as in Texas, a federal arrestee may refuse a breath test, and it's okay to do that. Unlike the State, however, in most instances, the military police will not obtain a blood test warrant. (If it is a felony DWI or if there was a death or injury accident, the police may obtain a warrant for blood.) For the military police, the current practice for simple DWI is not to seek a warrant for blood. After an hour or two, the arrested person is released to find his way home with a notice that he will be hearing from the court at some time in the future. Most often the whole procedure all sounds very informal and innocuous.
However, three or four months later the person will get a very formal letter from the Federal Pre-Trial Services Department to meet them at a specific time and place in the federal building. They are very nosey during these interviews. There will also be an imposing letter with an order to appear before the federal magistrate on the fourth floor of the United States District Courthouse.
Continue Reading
Read Less
Contact George A. Scharmen Today
Jury trials are reserved for felony DWI arrests. Petty offenses are tried to the judge only and before a U S Magistrate. You can have a trial, and you cannot be sentenced to a greater punishment for requesting a trial. Federal probation for a year is usually the punishment upon a guilty finding, and the fines are lower than in the State. Some of the current judges are actually pretty fair about these things.
I have practiced in these federal courts since 1974, and I have had quite a bit of experience with jury and court trials. Most of my trials have been before the District Judges and juries involving things like bank fraud, large drug conspiracies, extortion and gang activity. I have handled one federal death penalty case. While DWI is on the low end of the criminal law spectrum in the federal system it is, nevertheless, very intimidating. Therefore, I treat these cases as seriously as I would treat these very serious felony matters because I understand how difficult it is for my clients.
By the way, the Military Police have an Intoxilyzer 9000, and they are trained to administer the test. The machine is maintained by Alamo Forensic Services that has a lab in San Antonio for maintaining most of the similar machines in San Antonio. However, the guidelines for maintenance and operation of the military machines are not governed by the Texas Department of Public Safety as are the machines in the State of Texas. Machine testing records may not be as complete as those in the State jurisdictions.
Get started by contacting us online or call (210) 405-9730 today. Don't wait to act on an DWI!
Rave Reviews in Our Clients' Own Words
Five-Star Client Testimonials
"He knows the law inside and out and uses that to your advantage."

Allison M.

"He will shoot you straight and will handle the case better than anyone in Texas."

Laura J.

"I truly had someone on my side."

Jonathan R.

"The dismissal saved my career and my professional license."

Bob V.

"Mr. Scharmen is the most dedicated attorney for someone who finds themselves in the need of his services."

Patricia
Why Choose George A. Scharmen? How We Stand Out
Going the Extra Mile

While we try to avoid the courtroom for clients, I promise to be ready for anything - including a jury trial.

Extensive DWI Experience

For more than 40 years, I have exclusively practiced criminal law and DWI defense.

Recognized in the Community

Highly respected among colleagues, I'm double-board certified and the recipient of many awards and accolades.
Free Consultations Available
Contact Our Offices
Don't wait on a DWI charge. Complete our form below or call us at (210) 405-9730 for a free consultation.