DWI Manslaughter
San Antonio DWI Manslaughter Attorney
Experienced Defense Against DWI Manslaughter Charges in Texas
When facing charges of DWI manslaughter in Texas, it's crucial to have an experienced and skilled legal team by your side. The Law Offices of George A. Scharmen are dedicated to providing aggressive and comprehensive legal representation for individuals charged with DWI manslaughter. We understand the complexities of these cases and are dedicated to assisting our clients in navigating the legal system to obtain the best possible result.
---
Call The Law Offices of George A. Scharmen today at (210) 405-9730 or contact us online to schedule a consultation with our DWI manslaughter lawyer in San Antonio.
---
What is Manslaughter DWI?
Manslaughter DWI, also known as intoxicated manslaughter, is a serious criminal offense that transpires when an individual operates a motor vehicle while being under the influence of drugs or alcohol, which results in the death of another person. This offense combines the elements of DWI (driving while intoxicated) and manslaughter, making it a grave legal matter that can result in severe consequences.
To prove manslaughter DWI, the prosecution must establish that the defendant was operating a vehicle in a public place while intoxicated and that their intoxication directly caused the death of another person. The penalties for manslaughter in DWI are substantial and can have a lasting impact on various elements of your life.
What are the Penalties for Manslaughter DWI in Texas?
In Texas, manslaughter DWI is a second-degree felony, carrying harsh penalties upon conviction. These penalties include:
Imprisonment: A conviction for manslaughter DWI can lead to a prison sentence that ranges from 2 to 20 years. The specific duration of the sentence depends on various factors, such as the circumstances of the case and any prior criminal history.
Fines: Besides imprisonment, the court may impose fines of up to $10,000. These fines can add to the financial burden of the legal process.
License Suspension: Your driver's license may be suspended significantly upon conviction. This can severely impact your ability to commute and carry out daily activities.
Probation: In some cases, probation may be granted instead of or in addition to imprisonment. Probation terms typically include mandatory alcohol education programs, regular drug testing, and compliance with all court orders.
Criminal Record: A conviction for manslaughter DWI will end with a permanent criminal record, affecting employment opportunities, housing options, and other aspects of your life.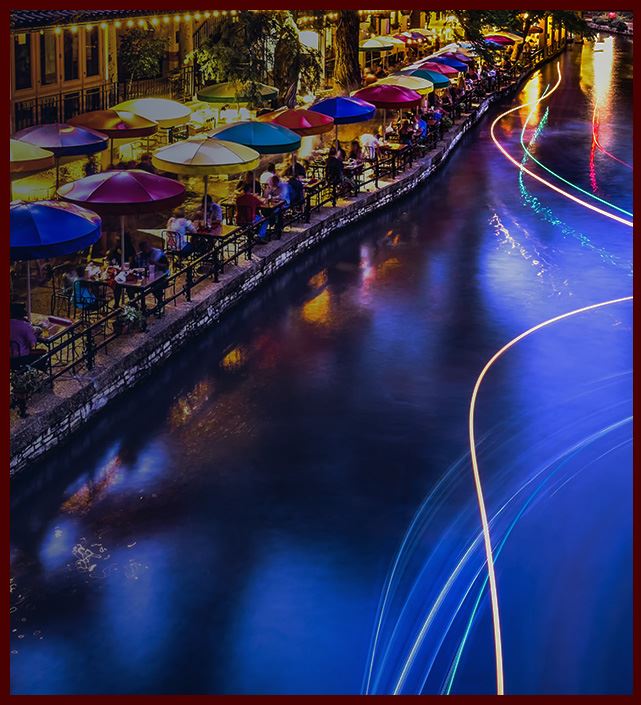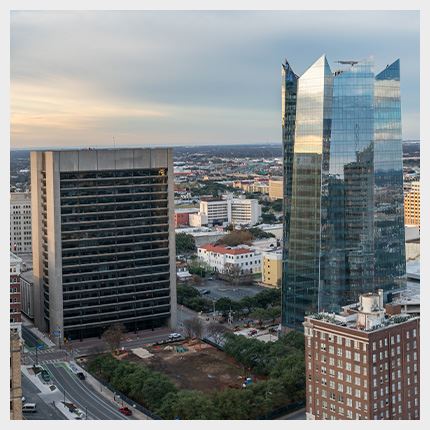 Defenses Against Manslaughter DWI Charges
Some common defenses against manslaughter DWI charges could include:
Challenging Evidence: We can meticulously review the evidence against you, including the results of any field sobriety tests, blood alcohol concentration (BAC) tests, and other evidence. Inaccuracies or mishandling of evidence can be used to weaken the prosecution's case.
Procedural Errors: Law enforcement must follow specific procedures during the arrest and investigation process. Any deviations from these procedures can lead to evidence being suppressed or the case being dismissed.
Causation: To prove manslaughter DWI, the prosecution must establish a direct causal link between your intoxication and the death. We can analyze the circumstances surrounding the incident to determine if there are any alternative explanations for the accident.
Miranda Rights Violation: If your Miranda rights were not read to you during the arrest, any statements you made may be inadmissible in court.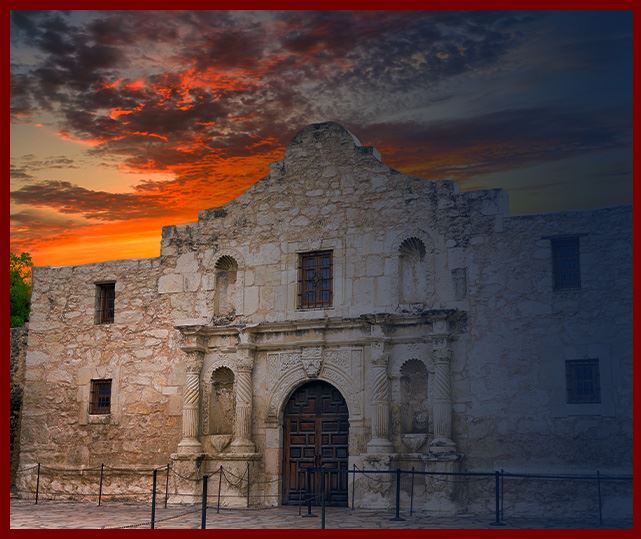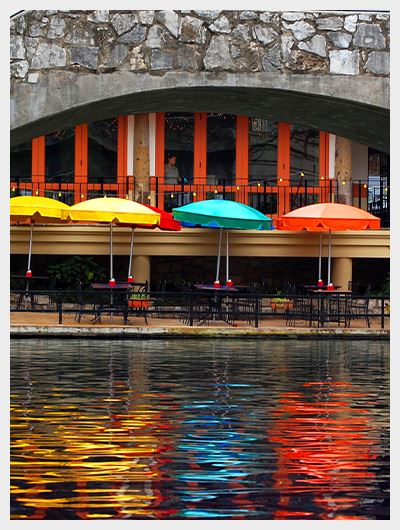 Contact Our San Antonio Manslaughter DWI Lawyer Today
If you or a loved one is facing charges of DWI manslaughter in San Antonio, it's essential to act quickly and secure strong legal representation. At the Law Offices of George A. Scharmen, we are dedicated to protecting your rights and advocating for the best possible outcome. We understand the complexities of manslaughter DWI cases and will work tirelessly to build a strategic defense on your behalf. Time is of the essence in building a solid defense against manslaughter DWI charges, so don't hesitate to contact our San Antonio manslaughter DWI attorney for skilled and experienced legal assistance.
---
Contact The Law Offices of George A. Scharmen today to get started on your defense with our San Antonio manslaughter DWI attorney.
---
Continue Reading
Read Less
Rave Reviews in Our Clients' Own Words
Five-Star Client Testimonials
"He knows the law inside and out and uses that to your advantage."

Allison M.

"He will shoot you straight and will handle the case better than anyone in Texas."

Laura J.

"I truly had someone on my side."

Jonathan R.

"The dismissal saved my career and my professional license."

Bob V.

"Mr. Scharmen is the most dedicated attorney for someone who finds themselves in the need of his services."

Patricia
Why Choose George A. Scharmen? How We Stand Out
Going the Extra Mile

While we try to avoid the courtroom for clients, I promise to be ready for anything - including a jury trial.

Extensive DWI Experience

For more than 40 years, I have exclusively practiced criminal law and DWI defense.

Recognized in the Community

Highly respected among colleagues, I'm double-board certified and the recipient of many awards and accolades.
Free Consultations Available
Contact Our Offices
Don't wait on a DWI charge. Complete our form below or call us at (210) 405-9730 for a free consultation.