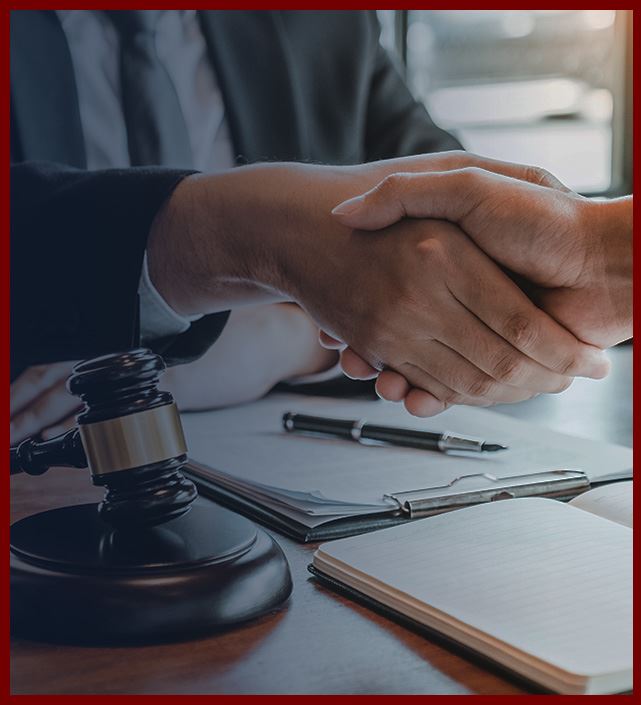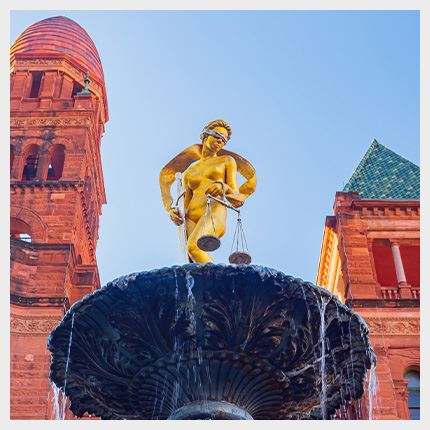 George has appeared in the Supreme Court of the United States, an honor held by very few lawyers.
He has conducted numerous appeals and oral arguments before the United States Court of Appeals for the Fifth Circuit, including en banc argument before the whole court of 15 Justices.
A search for "George Scharmen" in Google Scholar will reveal that George Scharmen has conducted more than 100 appeals in Texas and United States Courts.
In DWI litigation George received two of the most significant appellate opinions in DWI history in Texas: Hartman v. State and Mata v. State that greatly limited the evidence that the State prosecutors may use in DWI cases involving breath and blood tests. These cases no longer allow the State to give mere opinions about a person's alcohol or drug levels. This type of evidence now requires the trial evidence from the prosecutor is limited to only scientifically reliable test results.
As a result of these cases, DWI trials have become scientific and technical tests of the prosecutors' evidence. George Scharmen attended the Axion Lab course in gas chromatography in Chicago. Later with the assistance of a highly qualified PhD Toxicologist, George purchased the expensive laboratory equipment he was trained on and which is used by the testing labs in Texas. With this equipment George regularly taught lawyers how to understand the science and how to question the experts on their work.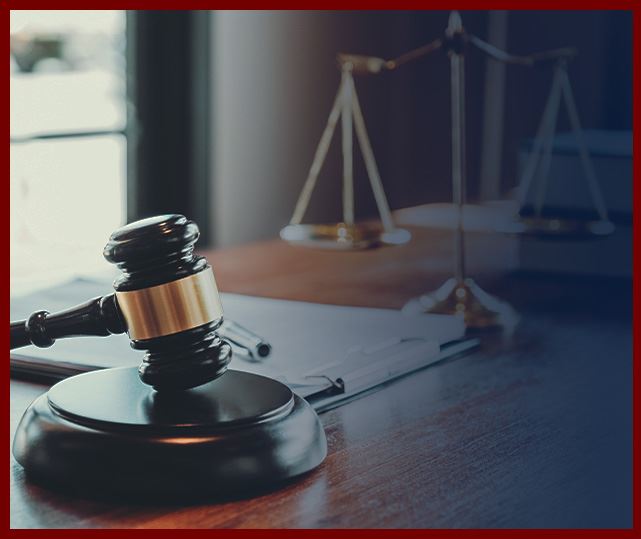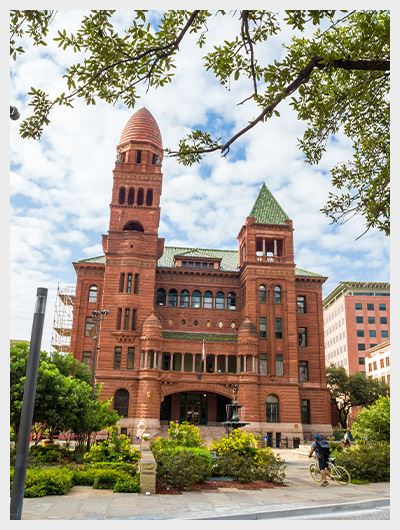 I Know the Science Behind the Law
LABORATORY TEST
THROWN OUT
George has litigated DWI blood test cases involving both alcohol and drugs. With this powerful knowledge George was able to demonstrate to a court that the laboratory method of blood alcohol testing for the lab at the Bexar County Medical Examiner's Office was false. The blood test was dropped by the court.
STATE'S DRUG EVIDENCE
THROWN OUT
– NOT GUILTY
In a DWI drug case George was able to demonstrate that the State's evidence of drugs in the defendant's blood was unreliable, and after a five day trial, the jury found the defendant not guilty.
STATE'S LABORATORY
SHOWN TO FALSELY ALLEGE A DRUG
– CASE DROPPED
In a felony intoxication assault case, George showed to the jury that the laboratory did not even own the necessary equipment that it needed to prove the actual drug that was alleged by the State to be present in the defendant's blood. The jury could not find him guilty, and that case was dropped.
George has dedicated his career to DWI defense and has become one of the most respected and highly awarded DWI Lawyers in Texas.
Continue Reading
Read Less
Rave Reviews in Our Clients' Own Words
Five-Star Client Testimonials
"He knows the law inside and out and uses that to your advantage."

Allison M.

"He will shoot you straight and will handle the case better than anyone in Texas."

Laura J.

"I truly had someone on my side."

Jonathan R.

"The dismissal saved my career and my professional license."

Bob V.

"Mr. Scharmen is the most dedicated attorney for someone who finds themselves in the need of his services."

Patricia
Why Choose George A. Scharmen? How We Stand Out
Going the Extra Mile

While we try to avoid the courtroom for clients, I promise to be ready for anything - including a jury trial.

Extensive DWI Experience

For more than 40 years, I have exclusively practiced criminal law and DWI defense.

Recognized in the Community

Highly respected among colleagues, I'm double-board certified and the recipient of many awards and accolades.
Free Consultations Available
Contact Our Offices
Don't wait on a DWI charge. Complete our form below or call us at (210) 405-9730 for a free consultation.