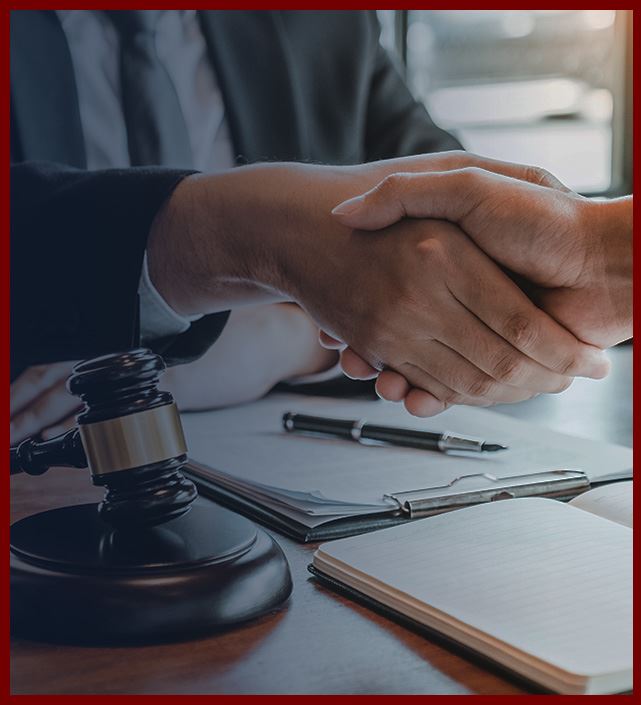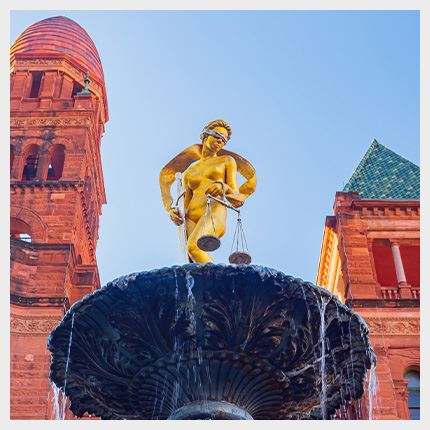 In the course of practicing DWI defense I have been responsible for precedent-setting opinions which have changed the practice of DWI prosecution and defense such as Bagheri v. State, 119 S.W.3d 755 (Tex.Cr.App. 2003); Mata v. State, 122 S.W.3d 813 (Tex.Cr.App. 2003); and Hartman v. State, 946 S.W.2d 60 (Tex.Cr.App. 1997). I have been a frequent lecturer on DWI topics in Texas seminars.
I remain current in DWI defense issues, and in July of 2012, I completed a hands-on 40-hour course in forensic chromatography at the Axion Training Institute, Inc at the Analytical Laboratories, Inc. in Chicago, Illinois. After attending the course, I litigated a standard discovery order in blood draw DWI cases in San Antonio, Texas. The order has been adopted by the courts of Bexar County, Texas. Additionally, following the United States Supreme Court decision in Missouri v. McNeely in April 2013, I have developed and distributed a motion to suppress blood searches among the local bar in San Antonio for use in all blood draw DWI cases.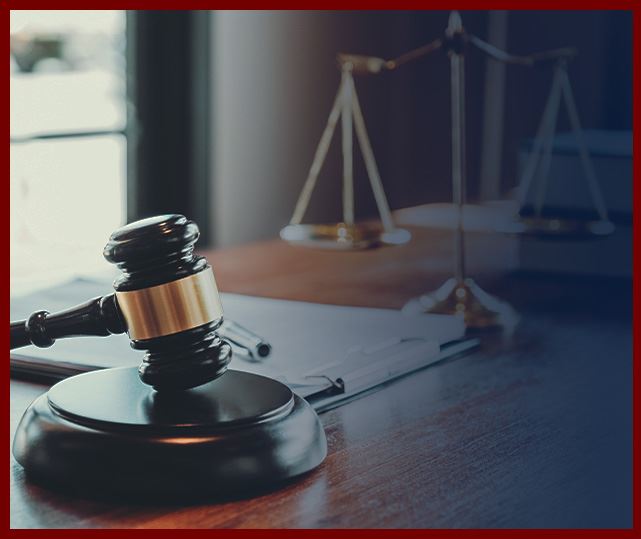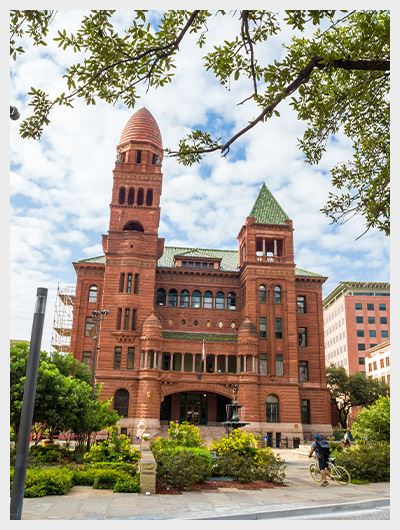 I Know the Science Behind the Law
I co-founded and operate Education Forensics, LLC, a training lab for blood alcohol testing in criminal cases. I purchased the same state-of-the-art equipment which is used by the forensic labs in Texas and around the nation. The equipment is maintained by Perkin Elmer, Inc., the manufacturer. Together with a highly trained toxicologist, I made an effort to promote training in good scientific techniques. Good laboratory techniques are essential for valid results, and I have found that forensic labs in Texas do not always use the accepted scientific techniques which are essential for any testing lab. Having this knowledge has given me an advantage in my cases because some of the laboratory analysts are not very well trained. This fact has been made obvious by the United States Supreme Court decision in Bullcoming v. New Mexico. The Court held that the lab analyst who did the blood testing in the case on trial must appear in court personally so that his/her technique may be cross-examined by the attorneys.
Continue Reading
Read Less
Rave Reviews in Our Clients' Own Words
Five-Star Client Testimonials
"He knows the law inside and out and uses that to your advantage."

Allison M.

"He will shoot you straight and will handle the case better than anyone in Texas."

Laura J.

"I truly had someone on my side."

Jonathan R.

"The dismissal saved my career and my professional license."

Bob V.

"Mr. Scharmen is the most dedicated attorney for someone who finds themselves in the need of his services."

Patricia
Why Choose George A. Scharmen? How We Stand Out
Going the Extra Mile

While we try to avoid the courtroom for clients, I promise to be ready for anything - including a jury trial.

Extensive DWI Experience

For more than 40 years, I have exclusively practiced criminal law and DWI defense.

Recognized in the Community

Highly respected among colleagues, I'm double-board certified and the recipient of many awards and accolades.
Free Consultations Available
Contact Our Offices
Don't wait on a DWI charge. Complete our form below or call us at (210) 405-9730 for a free consultation.