Aggravated DWI
San Antonio Aggravated DWI Lawyer
Defending Against Aggravated DWI Charges in Texas
When facing charges of aggravated DWI in San Antonio, you need legal representation skilled and experienced in navigating the intricacies of Texas law. The Law Offices of George A. Scharmen stand as a pillar of support in your time of need. Our team is here to provide you with unwavering advocacy and strategic defense against aggravated DWI charges. We are committed to safeguarding your rights and working tirelessly to secure the best possible result for your case.
---
Call The Law Offices of George A. Scharmen today at (210) 405-9730 or contact us online to schedule a consultation with our aggravated DWI attorney in San Antonio.
---
What is an Aggravated DWI?
An aggravated DWI is a serious offense that occurs when an individual is found to be operating a motor vehicle while holding a blood alcohol concentration (BAC) that exceeds the legal limit while also possessing specific factors that elevate the severity of the charge. These factors, often called "aggravating factors," can include prior DWI convictions, driving with a child passenger under 15 years old, causing serious bodily injury or death due to drunk driving, and more. An aggravated DWI reflects a situation where the alleged offense is compounded by one or more additional circumstances, resulting in enhanced legal consequences.
What are the Penalties for an Aggravated DWI in Texas?
The penalties for an aggravated DWI conviction in Texas are significantly more severe than those for a standard DWI offense. If you are found guilty of aggravated DWI, you could face:
Hefty Fines: Aggravated DWI convictions often lead to substantial fines, which vary based on the specific circumstances of your case.
Driver's License Suspension: Your driver's license could be suspended, limiting your ability to commute and impacting your daily life.
Mandatory Ignition Interlock Device: The court could mandate you to install an ignition interlock device in your motor vehicle; this requires you to pass a breathalyzer test before starting your car.
Probation: Probation terms will likely be stricter for aggravated DWI convictions, imposing additional limitations on your activities and requiring regular check-ins.
Jail Time: Aggravated DWI convictions can lead to mandatory jail sentences, ranging from several days to several years, depending on the specifics of your case.
Permanent Criminal Record: A conviction can result in a permanent stain on your criminal record, affecting your reputation, job prospects, and future opportunities.
Increased Insurance Rates: Insurance companies may raise your rates or even drop your coverage altogether due to an aggravated DWI conviction.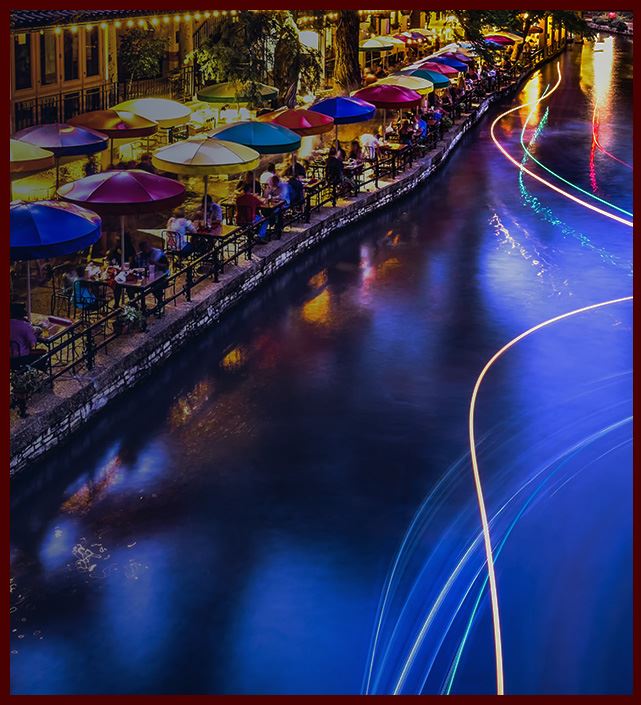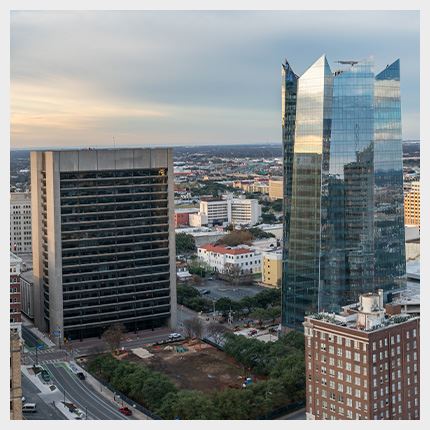 Defenses Against Aggravated DWI Charges
Some potential defenses against aggravated DWI charges may include:
Challenging the Traffic Stop: If the initial traffic stop leading to your arrest was conducted unlawfully, the evidence obtained from that stop may be suppressed.
Questioning Sobriety Test Accuracy: Field sobriety tests and breathalyzer results are not infallible. We can investigate whether these tests were administered properly and if the results were accurate.
Examining Evidence Handling: Proper handling of evidence is crucial. We will assess whether there were any mishandling or chain of custody issues that could compromise the validity of the evidence against you.
Exploring Constitutional Violations: We will analyze the circumstances of your arrest to determine if any of your constitutional rights had been violated during the process.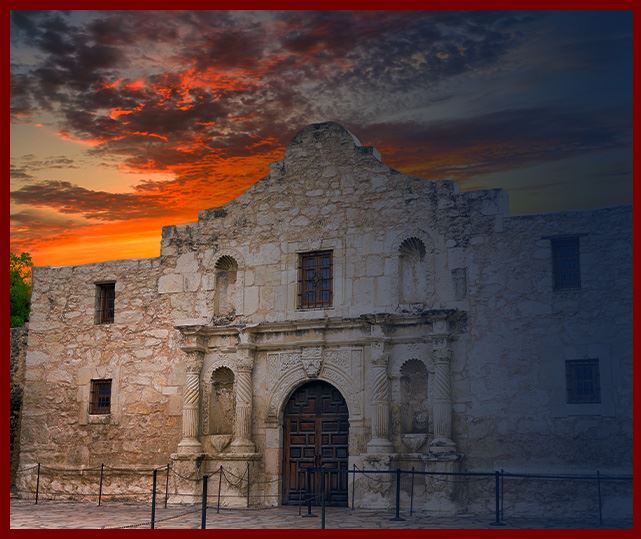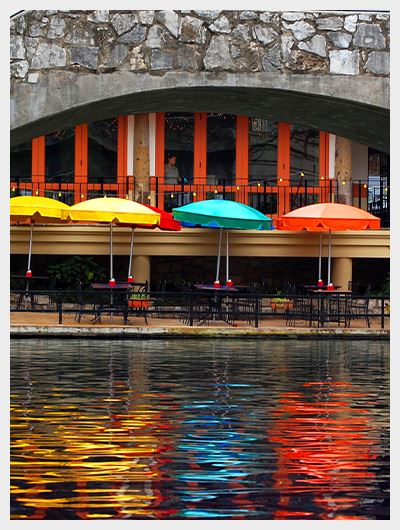 Contact Our San Antonio Aggravated DWI Attorney Today
If you or a loved one are facing aggravated DWI charges in San Antonio, don't navigate this challenging legal terrain alone. The Law Offices of George A. Scharmen are here to provide you with dedicated legal representation, tailored defense strategies, and the commitment to securing the best possible outcome for your case. Our aggravated DWI lawyer in San Antonio will tirelessly protect your rights, challenge the evidence against you, and explore every avenue to achieve a favorable resolution.
---
Contact The Law Offices of George A. Scharmen today to get started on your defense with our San Antonio aggravated DWI lawyer.
---
Continue Reading
Read Less
Rave Reviews in Our Clients' Own Words
Five-Star Client Testimonials
"He knows the law inside and out and uses that to your advantage."

Allison M.

"He will shoot you straight and will handle the case better than anyone in Texas."

Laura J.

"I truly had someone on my side."

Jonathan R.

"The dismissal saved my career and my professional license."

Bob V.

"Mr. Scharmen is the most dedicated attorney for someone who finds themselves in the need of his services."

Patricia
Why Choose George A. Scharmen? How We Stand Out
Going the Extra Mile

While we try to avoid the courtroom for clients, I promise to be ready for anything - including a jury trial.

Extensive DWI Experience

For more than 40 years, I have exclusively practiced criminal law and DWI defense.

Recognized in the Community

Highly respected among colleagues, I'm double-board certified and the recipient of many awards and accolades.
Free Consultations Available
Contact Our Offices
Don't wait on a DWI charge. Complete our form below or call us at (210) 405-9730 for a free consultation.