ALR License Suspensions
What is an ALR hearing?
An Administrative License Revocation hearing (ALR) is a process by which a person who refused or failed a breath or blood test during a DWI investigation can contest their license suspension. An ALR hearing is a civil process, not a criminal defense hearing.
First, you have 15 days from the date of arrest or hospital contact with the police officer to request the hearing. If you or your lawyer do not request it, your license will be suspended on the 40 th day after arrest. Even if the officer does not discuss it with you or if you get no paperwork regarding suspension, get to a lawyer right away in order to address this issue, or you will probably lose your license.
The ALR hearing and the procedures surrounding it are set out in the State and federal case law, the Texas Transportation Code, the Texas Administrative Code, and the Rules of practice before the State Office of Administrative Hearings (SOAH). SOAH hires lawyers as administrative judges to hear administrative disputes in civil as opposed to criminal proceedings. In the ALR context the hearings, even though the Department of Public Safety hires and provides "prosecutors" for them, are civil proceedings dealing with the license suspension issues arising in the course of DWI arrests. These are very technical hearings. Your education level is irrelevant here, and unless you practice DWI law regularly you will not understand these hearings! The laws and procedures change randomly based upon court cases and alterations in administrative laws. Even experienced lawyers must strive to keep up with these changes. You need an experienced DWI lawyer in San Antonio to help you.
Many states such as Texas have "implied consent" laws, meaning that when you obtain a driver's license you contractually agree to provide a specimen of breath or blood at an officer's request when that request is made according to the laws set out above. If the Department's prosecutors can prove that the arrestee refused or failed a breath test or blood test when properly requested and after a legal arrest, the administrative judge will authorize the Department to suspend the license for the statutory period.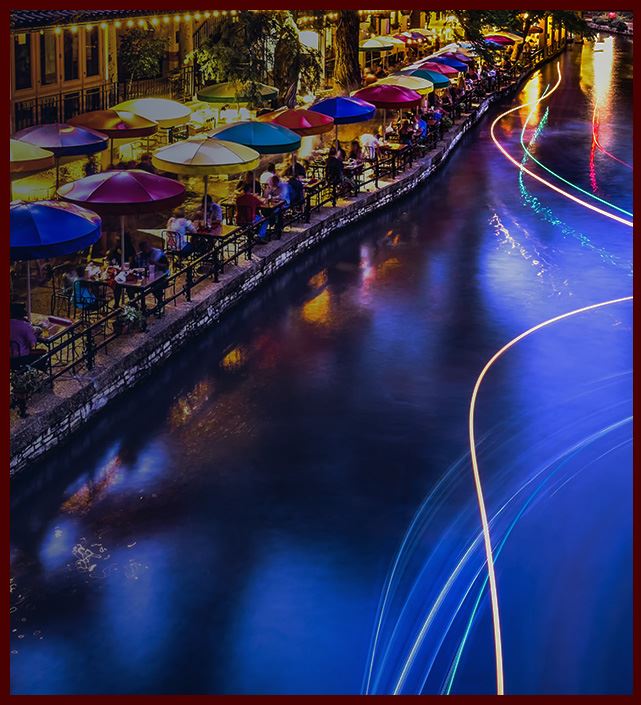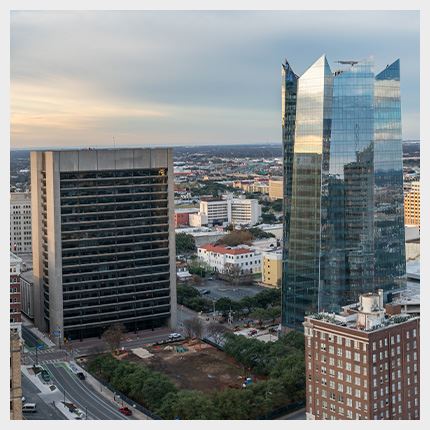 However, these hearings are important for other reasons as well. The defendant has the right to subpoena the police officer to the hearing, and he essentially can take his deposition under oath. It is more than a discovery proceeding because by the time this hearing is held the Department must provide copies of all the paperwork supporting the DWI arrest. This is information that is also in the District Attorney's file in the criminal case. Of course, there is also the possibility that the defendant will win the hearing, and there will be no license suspension. The Department does not win all of its cases, especially in San Antonio.
After Losing an ALR Hearing
If the defendant loses the hearing, the following suspensions will be authorized by the administrative judge:
Minor (under 21): 60 Days
Adult – Failed Test: 90 Days
Adult – Refused: 180 Days
Adult – DWI 2nd: 1-2 Years
Adult – Felony: 2 Years
Remember:
The Texas Department of Public Safety is a very large bureaucracy, and it has internal personnel rules and regulations based upon its interpretations of the existing laws. Additionally, the people in the organization make mistakes called "clerical errors" that can affect a driver's license. Therefore, it is impossible to predict the Department's behavior, and the ALR and occupational licenses are the only "legal" remedies. The Department has strict rules interpreting occupational licenses. A good DWI lawyer will know a lot about handling these issues, and he may be able to reverse some of the clerical errors.
Call The Law Offices of George A. Scharmen today at (210) 405-9730for an aggressive defense of your rights in San Antonio, TX!
Rave Reviews in Our Clients' Own Words
Five-Star Client Testimonials
"He knows the law inside and out and uses that to your advantage."

Allison M.

"He will shoot you straight and will handle the case better than anyone in Texas."

Laura J.

"I truly had someone on my side."

Jonathan R.

"The dismissal saved my career and my professional license."

Bob V.

"Mr. Scharmen is the most dedicated attorney for someone who finds themselves in the need of his services."

Patricia
Why Choose George A. Scharmen? How We Stand Out
Going the Extra Mile

While we try to avoid the courtroom for clients, I promise to be ready for anything - including a jury trial.

Extensive DWI Experience

For more than 40 years, I have exclusively practiced criminal law and DWI defense.

Recognized in the Community

Highly respected among colleagues, I'm double-board certified and the recipient of many awards and accolades.
Free Consultations Available
Contact Our Offices
Don't wait on a DWI charge. Complete our form below or call us at (210) 405-9730 for a free consultation.