Driving with a suspended driver's license is considered a serious crime in San Antonio, TX. If you're pulled over, and the officer realizes that your license is suspended, you'll be charged with a misdemeanor.
First-time offenders are let go easy; you won't step foot inside a prison cell. However, you'll still be required to pay heavy fines and get your license suspended for an even longer duration.
In this blog, we'll offer a closer look at the repercussions of having a suspended driver's license in San Antonio, the restrictions you'll face, the possible penalties that will be imposed, and the right way to navigate such a situation. Keep reading. If you have any questions, feel free to ask us towards the end of the blog. Let's begin.
1. What Results in Driver's License Suspension in Texas?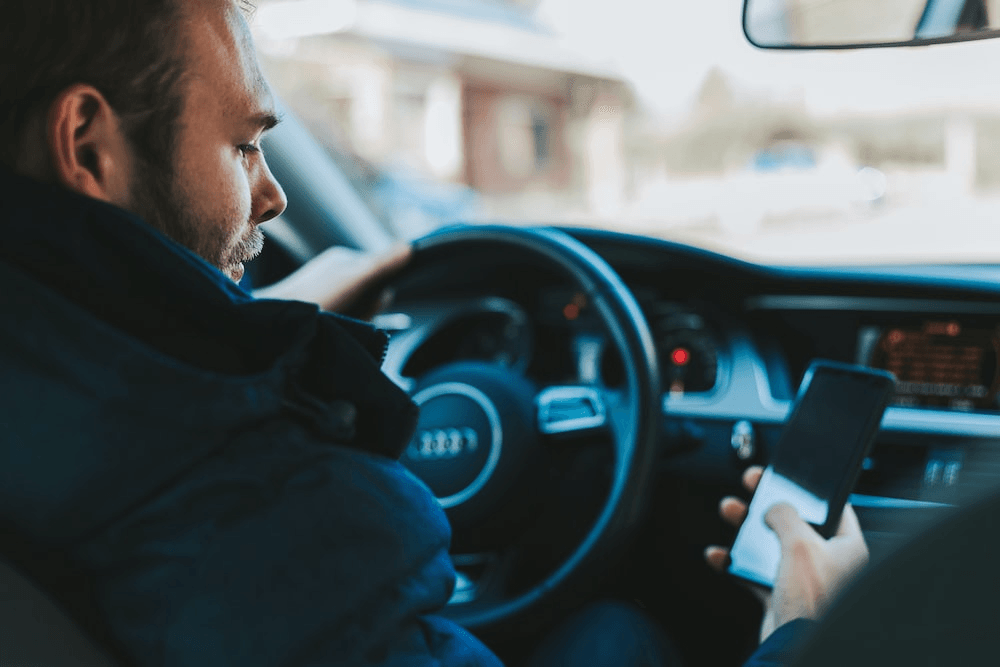 To keep the roads of Texas as safe as possible, the law is laid out in a way that unfit drivers are kept off the roads. This helps reduce the risk of road accidents. Driver's license suspension isn't common, but it's not rare, either.
According to The Washington Post, over 7 million people have faced driver's license suspension across the nation. Why does this happen? For starters, license suspensions are automatically triggered if a driver commits four moving violations within a year or seven moving violations within two years.
As a driver, you have the option of contesting the suspension within 20 days. Suspensions also occur when people are caught drunk driving, recklessly driving, driving without insurance, failing to pay traffic tickets, or causing serious injury or death while driving. The length of the suspension will be decided in court. This ultimately depends on the nature of the crime and the offender's age.
In most cases, suspensions last 30, 60, or 90 days. If you're 21 and up, your license will be suspended for two years. However, offenders under the age of 21 are granted a tad more leniency. Your suspension will last for a year. However, you will be required to complete an Alcohol Education Program and get an ignition interlock device installed in your vehicle. If you fail to do so, your license suspension will increase by 180 or 90 days.
2. My Driver's License Just Got Suspended, What Should I Do?
If your driver's license was recently suspended, you must patiently wait for the suspension period to end. Additionally, make sure you pay the assigned reinstatement fee on time. Of course, you have the option of contesting the suspension. However, this must be done sooner than later.
Consult an experienced DWI attorney who can guide you accordingly. The appeal petition must be file-stamped or file-marked within 30 days of the suspension. You will be required to mail a certified copy of the petition that includes a signature by the clerk of the court to DPS via certified mail. Check the license eligibility website to determine what you need to submit.
We would like to reiterate that this process should not be tackled alone. You will be required to adhere to a strict time limit, submit specific documentation, and provide accurate information. If there are any oversights, you will not be able to get your driver's license reinstated. Work with a DWI defense lawyer with extensive experience helping people get their licenses reinstated. 
Recommended Read: Know Your Rights
3. Can I Drive with a Suspended Driver's License?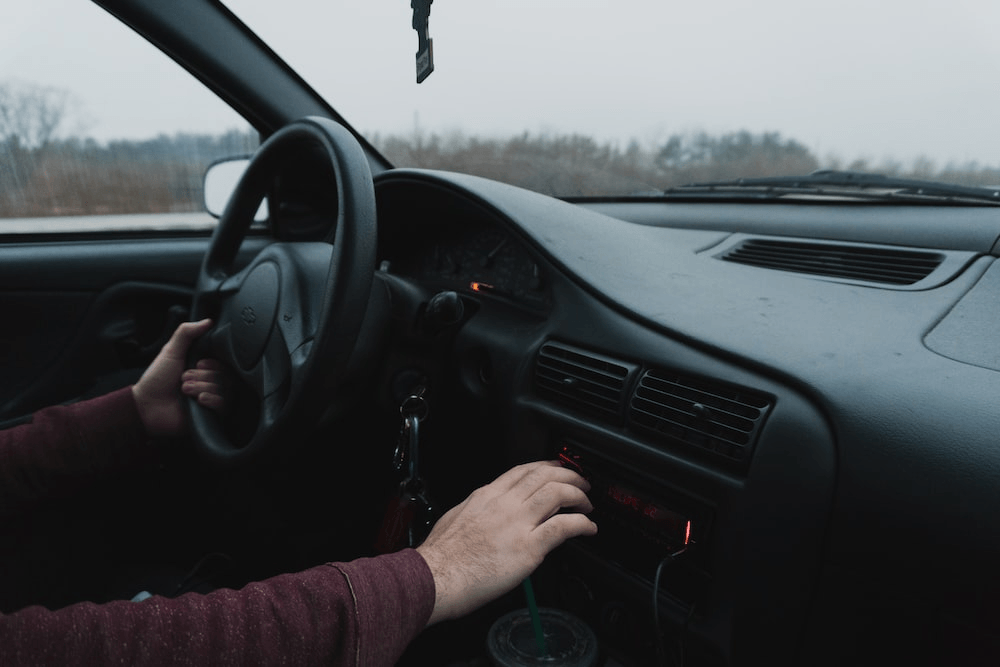 As we discussed earlier, you cannot drive with a suspended driver's license. If you do so, you will be charged with a Class B misdemeanor. This entails a possible prison sentence of between 72 hours and 6 months. Additionally, you'll pay a fine of up to $500.
If you have a previous Driving While License Suspended (DWLS) or Driving While License Invalid (DWLI) conviction, your charges will increase to a Class A misdemeanor. This is punishable by up to 12 months in prison and heavy fines of up to $4,000. You may face additional surcharges.
4. Will Driving with a Suspended License Affect My Insurance?
If you have a suspended license, you will be considered a high-risk driver to your current insurer or future insurers. If you commit a violation by driving while having your license suspended, you will be charged and possibly convicted.
This information will be displayed on your driving record, i.e., your insurer will be able to see it. As a result, your car insurance rates will increase. If your auto insurance renewal is due during the suspension period, your insurer may choose to delay or cancel renewal.
It's also important to note that the large majority of auto insurance companies do not provide insurance to drivers with a suspended license, especially if they violated the suspension.
5. Will I Get Fired?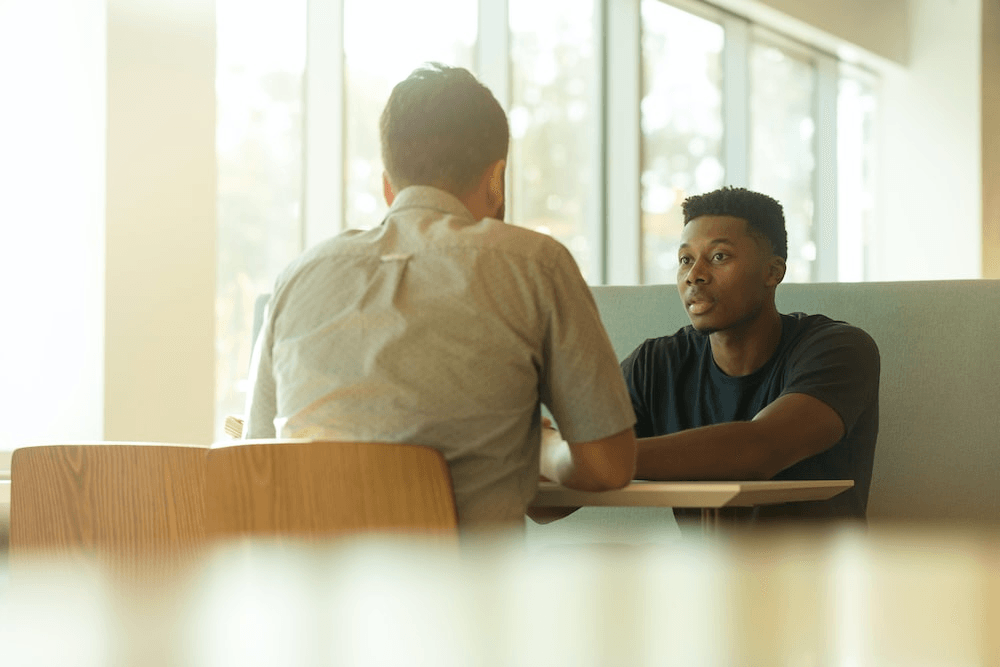 If your license has been suspended, the management may find out. If you fail to inform them, you will most likely get fired. If your job requires driving, the repercussions will be more serious. For example, if you work as a delivery driver or bus driver, you can only keep your job if you have an active license. If your driver's license is suspended, you will automatically lose your job.
Even if your job doesn't require driving, your employer can still choose to fire you. This is because license suspension brings your personal judgment and responsibility into question. Make sure you're honest with your employer. Present the situation to them without any sugarcoating or embellishment. Promise to do better and prove that it was a one-time mistake. Honestly and openness will go a long way in helping you retain the job.
Recommended Read: Expunctions
If you want to hire a DWI lawyer in San Antonio, TX, George A. Scharmen should be your first call. As an experienced DWI defense lawyer, Scharmen builds a strong case for his clients.
He understands that every case is unique. Instead of adopting a one-size-fits-all approach, Scharmen understands the complexities and nuances of each case to build an individualized defense and protect the client's future and freedom.
With over 40 years of experience, Scharmen has worked on hundreds of cases and continues to achieve excellent outcomes. Click here to contact his team today. As one of the most trusted DWI attorneys in San Antonio, Scharmen fights for his clients.