Fredericksburg, TX
Get help From Our Double Board-Certified DWI attorney How We Can Help You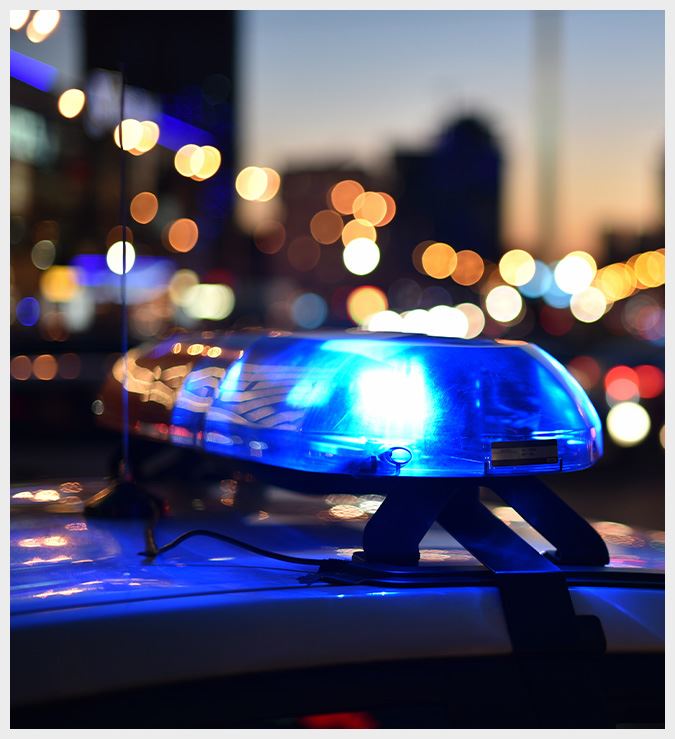 Free Consultations Available
Contact Our Offices
Whether you have questions or you're ready to get started, our legal team is ready to help. Complete our form below or call us at (210) 405-9730.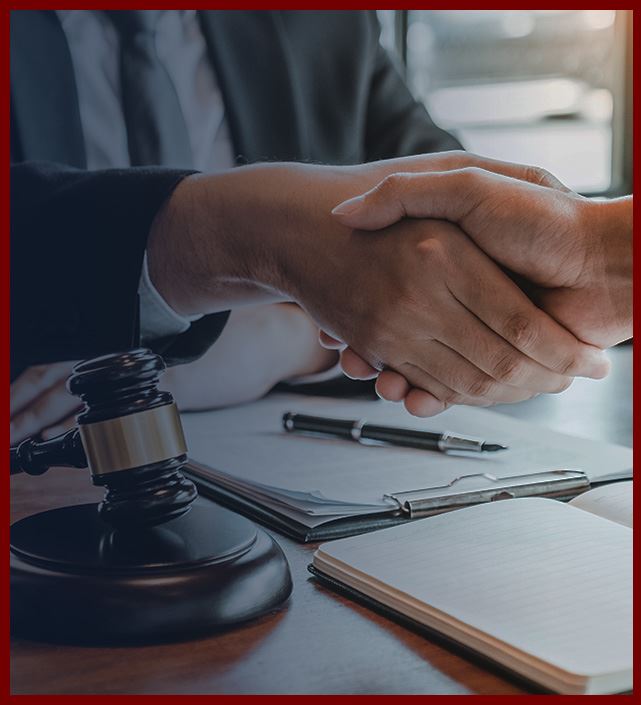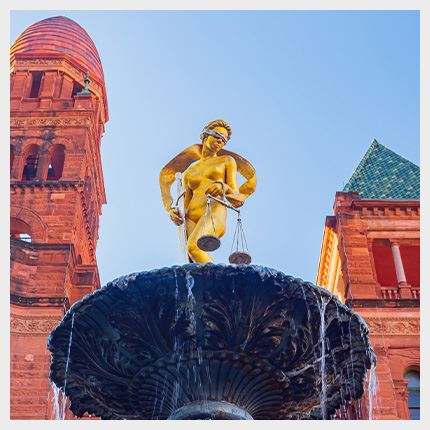 Fredericksburg DWI Lawyer
Representing Texans Exclusively in DWI Charges
Being arrested for DWI is often a stressful, intimidating, and embarrassing matter. These arrests and charges put you at risk for damage to your reputation, potential loss of your job or career, harsh criminal penalties, and a permanent criminal record accessible online by anyone doing a routine background check. All of this can add up to a life-changing event that can be made especially challenging if you have never been in trouble with the law before.
Putting a proven DWI attorney on your side is the best action you can take in the face of all of the above. As a nationally-recognized double Board-Certified attorney who exclusively handles Texas DWI defense only, I believe this is not the time to skimp on legal representation. With my help, you may be able to avoid or reduce the negative consequences of a DWI charge. That statement is based on my 40 years of experience, extensive training and knowledge in this complex criminal charge, and my strong track record of successful wins.
Arrested for DWI? Request a consultation with Fredericksburg DWI attorney George Scharmen to discuss your case and options. Contact us online or at (210) 405-9730 today.
Why Choose the Law Offices of George Scharmen?
As mentioned above, DWI is a complex matter that has many moving parts. Legal, technical, and scientific factors all play a part in DWI arrests, and, for some individuals, even medical factors can impact their case. Mistakes by law enforcement and others can all occur that could cast doubt on the accuracy or legitimacy of the charge.
A savvy lawyer understands this and will exhaustively review and analyze all details of your DWI arrest in search of flaws and weaknesses that could prove beneficial to you. I can be that savvy lawyer, backed by my invaluable experience and track record. Because I practice nothing else but DWI and its related issues, my firm has become the premier DWI law office in Fredericksburg and the surrounding areas. The many awards I have earned throughout my career signify the quality of representation you can expect at the Law Offices of George Scharmen.
DWI & Related Services
My firm handles all aspects of DWI and its related issues, including:
ALR License Suspensions
DWI Drug Intoxication
First DWI Offense
Federal DWI
Multiple DWI Offenses
DWI Deferred Adjudication
Breath Test or Blood Test
Expunctions
No case is too complex or challenging. Whether this is a first offense, repeat offense, or a DWI involving drugs or injuries, you can be assured that every step will be handled with the utmost care and attention to detail. While I always try to help my clients avoid the time, stress, and expense of litigation, I will always prepare your case for every contingency, even a jury trial.
If you or someone you know is facing a DWI in the Fredericksburg area, the sooner you call, the sooner I can get to work on your behalf in building your defense in search of a positive result.
"I truly had someone on my side."

Jonathan R.
Why Choose George A. Scharmen? How We Stand Out
Going the Extra Mile

While we try to avoid the courtroom for clients, I promise to be ready for anything - including a jury trial.

Extensive DWI Experience

For more than 40 years, I have exclusively practiced criminal law and DWI defense.

Recognized in the Community

Highly respected among colleagues, I'm double-board certified and the recipient of many awards and accolades.
Free Consultations Available
Contact Our Offices
Don't wait on a DWI charge. Complete our form below or call us at (210) 405-9730 for a free consultation.