Boerne, TX
Get help From Our Double Board-Certified DWI attorney How We Can Help You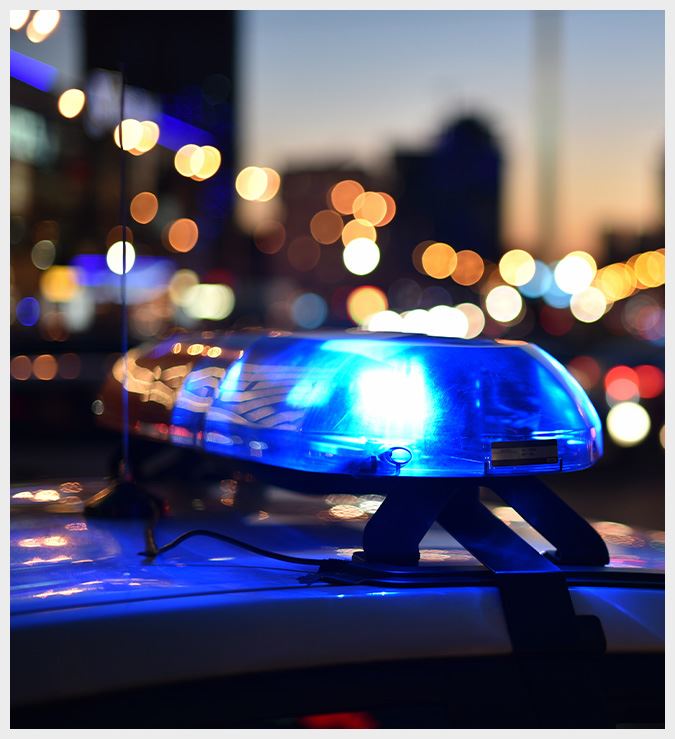 Free Consultations Available
Contact Our Offices
Whether you have questions or you're ready to get started, our legal team is ready to help. Complete our form below or call us at (210) 405-9730.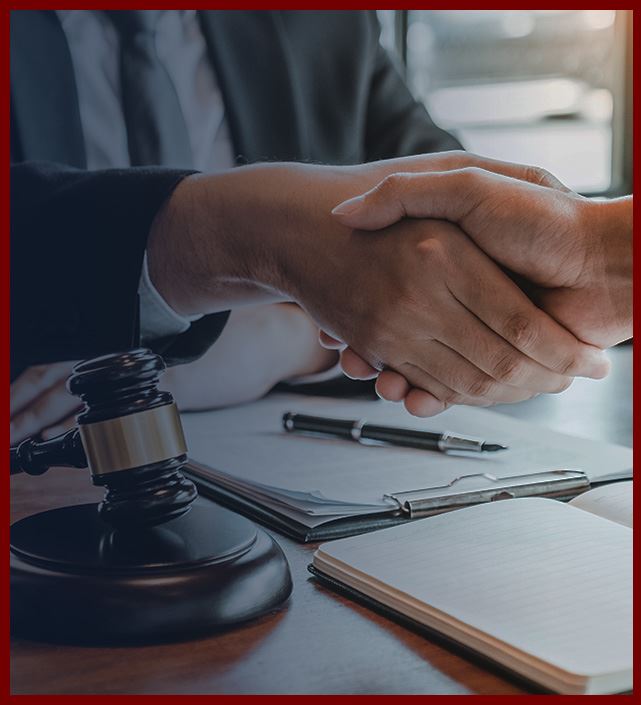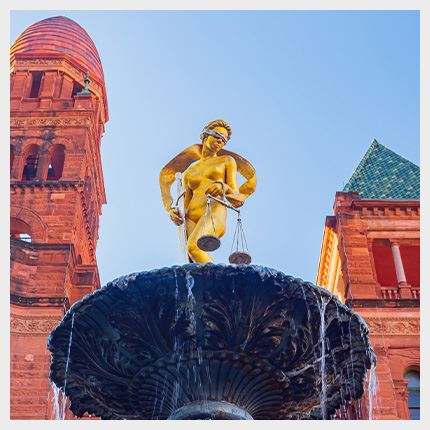 Boerne, TX DWI Defense Attorney
George A. Scharmen Has 40+ Years of Experience
As an experienced DWI lawyer, I understand that being arrested for DWI can be a life-changing experience. The penalties for this offense have only become more severe. If you are facing charges for driving while intoxicated, it is critical to seek the help of a knowledgeable and experienced attorney right away. Having skilled, capable legal representation can make a significant difference in the outcome of your case.
Whether you are facing your first or multiple DWI charges, I will provide you with the same level of care and attention that I would give to a close friend or family member. Together, we will work to minimize the impact of the charges on your life and help you move forward from this challenging situation.
Were you arrested for a DWI in Boerne, TX? Call (210) 405-9730 or contact my law firm online to schedule a consultation.
Texas DWI Basics
Under Texas law, it is illegal to operate a motor vehicle while under the influence of any substance that impairs your ability to drive that vehicle safely. This includes not only alcohol but also illegal drugs, prescription medications, and over-the-counter drugs such as cough syrup or allergy medication. If you are pulled over and suspected of DWI, the officer may request a blood or breath test to determine your level of intoxication. Refusing to take a test can result in an automatic suspension of your driver's license.
The penalties for a DWI conviction can include thousands of dollars in fines, a lengthy license suspension, and mandatory jail time. Even with a first offense, Class B misdemeanor DWI conviction, Texas law requires a minimum jail sentence of 72 hours or minimum confinement of six days if you are convicted of a DWI with an open container in your possession.
A DWI conviction can also affect the following:
Your insurance rates
Your financial stability
Your employment status
Your enrollment in college or vocational programs
Your eligibility for certain professional organizations
Your ability to accept certain types of jobs that require either a clean driving or criminal record
The outcome of other legal matters, such as custody cases or other criminal cases
The Importance of Having Legal Representation
Given the serious potential consequences of a DWI charge in Texas, it is critical to seek legal representation if you are facing these charges. An experienced DWI attorney can help you understand the charges against you, develop a defense strategy, and work towards a positive outcome in your case.
An experienced DWI attorney can investigate your case thoroughly, including reviewing evidence, interviewing witnesses, and finding any potential flaws in the prosecution's case. They can also negotiate with prosecutors to try to reduce charges or penalties.
We are prepared to investigate all aspects of your case, including:
Whether the law enforcement officer had reasonable suspicion to pull you over or probable cause to administer a blood alcohol test
Whether the blood alcohol test was administered correctly
Whether field sobriety tests were administered and, if so, whether they were administered correctly
Whether there is video camera footage of the stop and arrest that support the officer's probable cause for an arrest
If you are facing a DWI charge, the most important thing you can do is act quickly and find an attorney with experience representing clients in cases like yours. With my years of experience and knowledge of the law, I can help you navigate the complexities of the legal system and work towards the best outcome for your case.
Get the Comprehensive DWI Representation You Are Looking For
Were you or a loved one arrested for a DWI in Boerne, TX? You may be feeling overwhelmed and unsure of what to do or where to turn. You are not alone. After an arrest, you should contact an experienced DWI attorney as soon as possible. Your lawyer can be there to assist you with every step of your case, from guiding you through your arraignment hearing to preparing your defense to helping you understand the charges brought against you and your rights.
At my DWI defense law firm, I offer a complete range of DWI defense services, including the following:
ALR license suspension hearings
Expunctions
Federal DWI charges
First DWI offense charges
Multiple DWI offense charges
I am double board certified in criminal law and as a criminal trial advocate. As an attorney, I focus exclusively on providing DWI defense services. I offer my clients fast, responsive, and supportive representation when they need it most.
Get help fighting DWI charges in Boerne, TX, today. Call George A. Scharmen at (210) 405-9730 or contact me online.
"I truly had someone on my side."

Jonathan R.
Why Choose George A. Scharmen? How We Stand Out
Going the Extra Mile

While we try to avoid the courtroom for clients, I promise to be ready for anything - including a jury trial.

Extensive DWI Experience

For more than 40 years, I have exclusively practiced criminal law and DWI defense.

Recognized in the Community

Highly respected among colleagues, I'm double-board certified and the recipient of many awards and accolades.
Free Consultations Available
Contact Our Offices
Don't wait on a DWI charge. Complete our form below or call us at (210) 405-9730 for a free consultation.